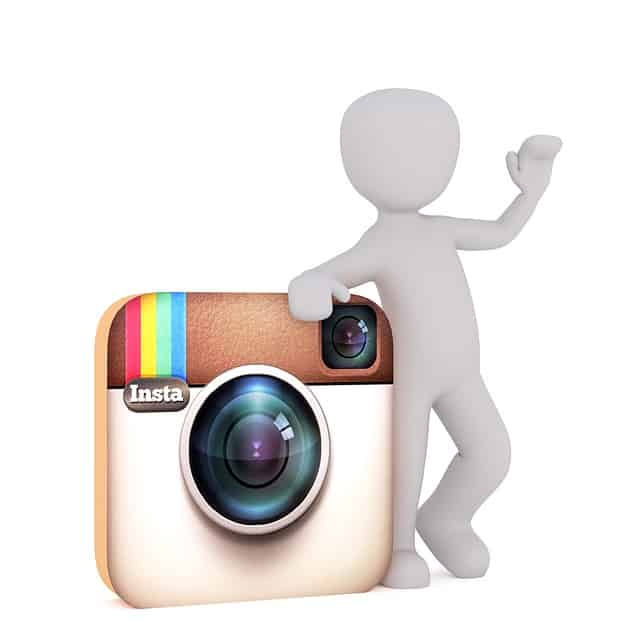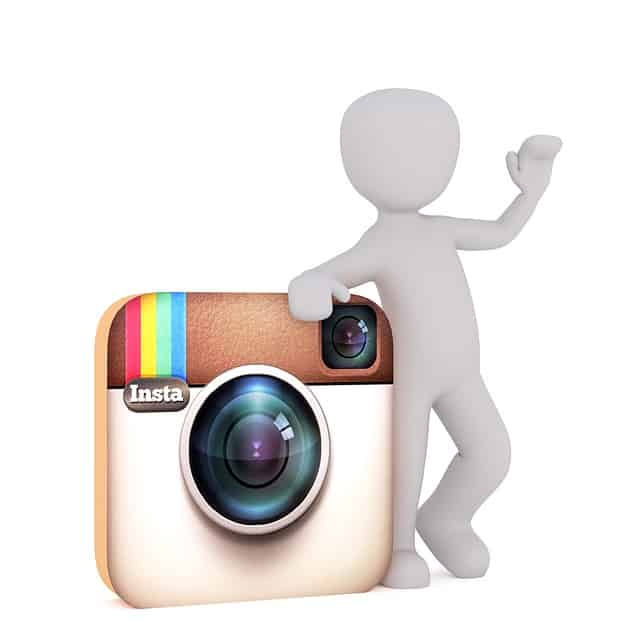 If you are keen to give a great visual treat to your followers in 2019 then there are a lot of Instagram tools out there. These tools help you to refine your imagery and change the overlook of your feeds. You can also change the layout of your Instagram feed with the help of these editing tools and apps. Here, you can discover what are the best Instagram content creation tools and editing tools that help you to get followers on Instagram.
Instagram content creation tools
Canva
If you want to design an appealing post in a matter of seconds then Canva is the best tool to do so. Canva offers a number of templates that you can use for designing your Instagram post. You can choose any template that is well suited for your post and edit it as you want. If you want to add a logo or overlay text to make your photo pop but you don't know what to do, Canva will help you in order to create a captivating post.
Boomerang
Everyone loves Boomerang. It is an app that was created by Instagram itself. It let the people shoot short videos which loop back and forth. You need to select your subject, press button and allow it do all work. Boomerang also turn your photos (10 photos) into a fun video. You can share it or save to your camera roll.
Instagram editing tools
Whitagram
Whitagram is an editing app for Instagram photos. Have you heard it before? If no then you have seen images with white backgrounds popping up in your feed. With Whitagram, you can create a custom look of your photo with a white border and change the size of the border as well. It is a simple yet effective tool to make your photos more beautiful that help you to attract a number of people and you can get followers on Instagram.
VSCO
If you are using your mobile phone for taking photos then VSCO is a great tool to give your photos a professional look. It is an editing tool that has preset filters that you can use to make your images more captivating. You can also change its brightness, clarity, and exposure. You can access its full features with its paid account. It is a community where you can share your visuals and connect with other people. VSCO is the best tool when it comes to creating high-quality photos for Instagram.
Snapseed:
Snapseed is developed by Google that is photo retouching editing tool. It allows you to edit your photos with a variety of features. Add the effects to your visuals to change the mood of your images. You can also fix the skewed lines and remove the things that annoy you and like trash on the floor in your selfie etc. It has also double exposure and lens blur feature that makes it one of the best photo editing app out there. You can edit your photos before publishing on your Instagram page that can attract the number of people. It will help you to get followers on Instagram.