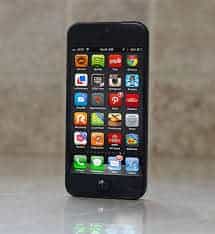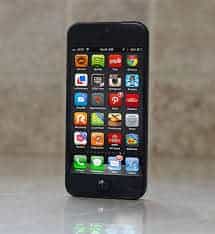 In today's world, there is an app for practically anything. All it takes is a touch or a swipe to find love or check your bank account balance. However, with millions of apps releasing daily, choosing which one to use may get more complex. So we've compiled a list of the five best iOS apps for seniors that are simple to use and can significantly improve your life.
Facebook
It's no surprise that this app is at the top of the list. The main reason is that you can use this app to search for old friends and family members with whom you have lost contact. Because of its large user base, Facebook is an excellent platform to reconnect with old pals.
You can also share a funny post, upload a photo, and interact with younger adults to bridge the generation gap.
Google Maps
If you are a senior living in an assisted living facility, Google Maps offer directions more quickly and efficiently to anywhere you want to go. This app is quite user-friendly, with on-screen advice to keep things moving along smoothly. You can also get assistance to avoid traffic congestion and be on schedule as it offers an estimated arrival time.
You've probably had the misfortune of getting ready to leave somewhere and realizing you have no idea where you parked. Google Maps can also help you remember where you parked your vehicle.
Old Time Radio 24
Do you long for the days of classical music and radio shows? From the 1920s to the 1970s, this app features 35 stations of music and radio. This app is likely to have the tunes of your younger years, no matter what era you're looking for.
Moreover, the application can operate in the background of your mobile, allowing you to exchange messages and browse the internet while listening to your favorite tune.
Pill Monitor
It's essential to stay healthy and take your medicines when your body requires them, but you may forget.
It's difficult enough to get used to keeping track of medications you've been taking for years. Can you picture undergoing surgery and having to take many drugs all day?  This app maintains the name, kind, and quantity of each medication, as well as reminding you when it's time to take a dose. With its "share" feature, you can also track the pharmacy, doctor and learn how to take the drug.
Brace For The Future
This list is only a small selection of the numerous apps accessible to you. Today's seniors are more informed about technology than ever before, and smartphone apps are one method to stay in touch with loved ones and the rest of the world.