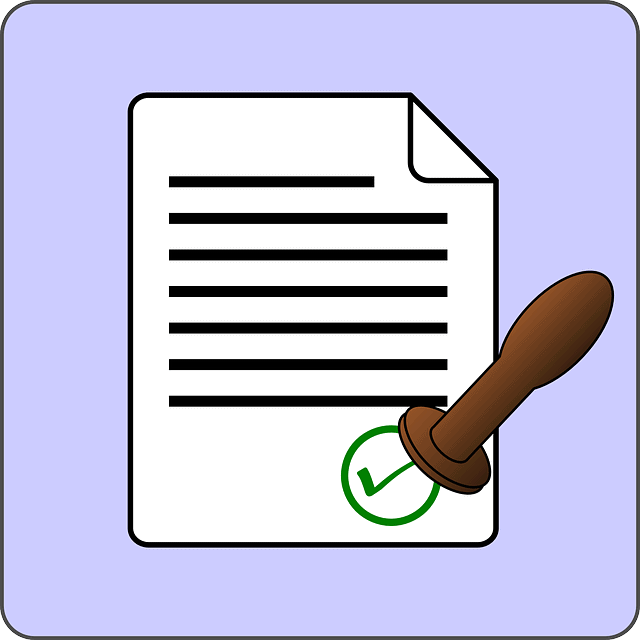 Becoming a notary may not seem like the most exciting career path. As a notary, you will validate signatures and authenticate identification. However, there are many great reasons to become a notary.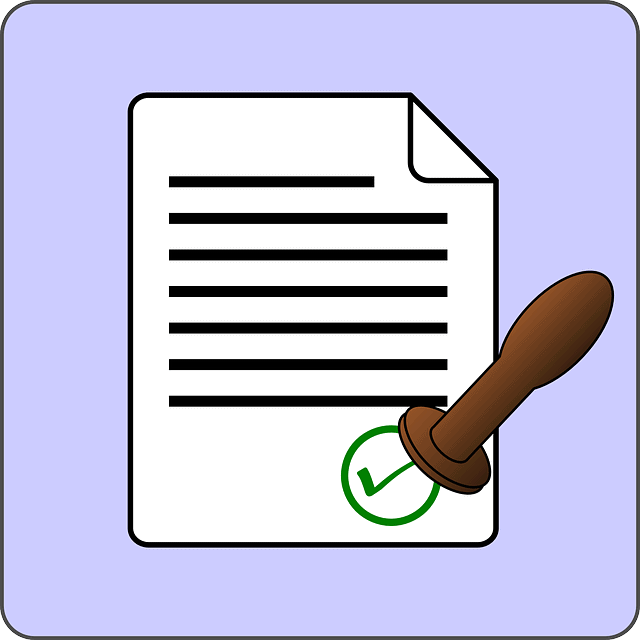 >Short Certification Process
While the process to become a notary varies by state, it's usually a straightforward process that doesn't require an advanced degree. You will likely have to be over 18 years old, have no felony convictions, and be a legal resident of the state. Then you just need to follow the state-specific process for applying. Keep in mind there are required notary supplies you will need to perform notary services. This along with application fees may increase your immediate out-of-pocket expenses.
Flex>Flexible Schedule
any notaries enjoy a flexible schedule. No matter the time of day you prefer to work, chances are good documents that need notarizing at that time. In fact, you may be able to charge more for offering service outside of regular business hours because of increased demand and lower availability of other notaries. It might even be possible to work from home as a notary. There are several platforms that allow for electronic notarization of documents.
Impr>Improve Your Resume
t is possible to advance your career by becoming a notary. Most industries use a notary at some point. Many find added value in having a notary on staff and can make you a more competitive candidate for jobs. Especially for certain careers such as banking, finance, law or insurance.
Give>Give Back
otaries are known for helping those in need. While notaries typically charge for their services, it is possible to offer those services to people in need for free. Non-profit and other community organizations often need notary services. You can help these organizations spend their money more effectively by offering to notarize their documents for free.
High>High Demand
here are millions of notaries in the United States. In fact, there is one notary public for
every 72 Americans
. This doesn't represent a saturated market. Notaries are in high demand due to the sheer number of transactions that require their services. It does take some time to attract clients when you are starting out. Once you have built up a network and learned to market yourself, it's possible to find an endless stream of clients.
There are many possibilities available to you once you become a notary. If you enjoy working closely with people and have an eye for details, becoming a notary might be right for you.