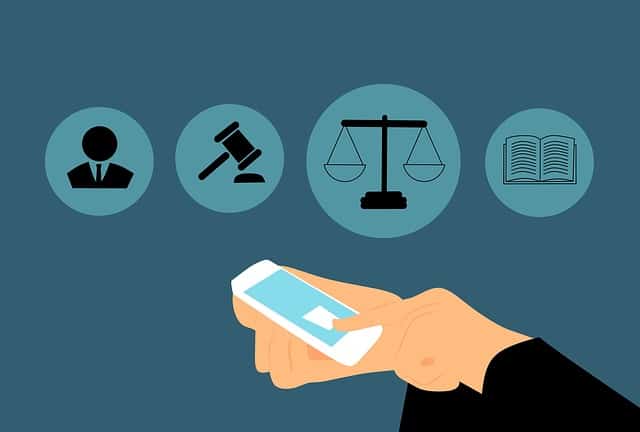 You may have gotten into the unfortunate situation where you are being sued, or you have to sue someone for some criminal or social reason. These can be very tense situations and can distract you from the rest of your life. So you want to make it through the situation as efficiently and effectively as possible. These days, you can use technology to help when your court case in many different instances.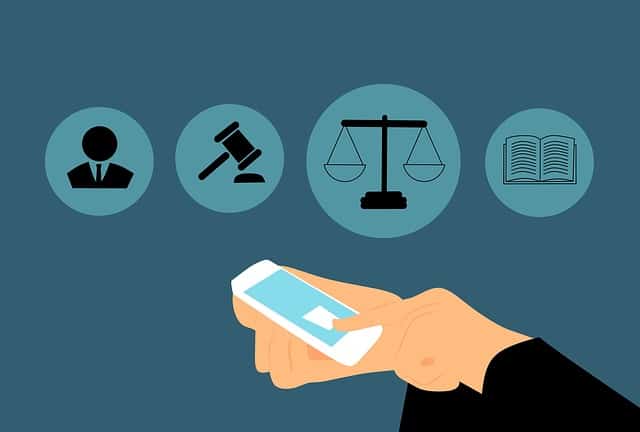 In today's world, where many court cases aren't possible due to coronavirus restrictions, technology is providing remote hearing regime opportunities so court cases can continue. But technology also has a big part of play in the actual court cases themselves. So what types of court cases might use technology in a way that's beneficial to your cause? And what can you do to help your case out with available technology? Those two perspectives are slightly different, but they will help you to answer a few specific inquiries you might have about the availability of evidence. Digital evidence is a fascinating thing these days because it is hard evidence, but it is also possible to corrupt or manipulate.
Get a Lawyer To Help Your
Before you get too far into the details of how you can use technology to help your court case, it's important to get a lawyer that you can trust. A good attorney or law firm will tell you about cases similar to yours where technology was used in a positive or negative way, and if the consequences moved the plaintiffs or defendants into a better or worse position. Looking at precedents in a case can make a massive difference in the way that you decide to present the digital information available in your situation. With this in mind, doing some research online in advance can help you to track down an experienced civil litigation attorney in your area that can give you the legal advice and support that you need to plan your next steps.
Evidence On Your Phone
You might be asking yourself if the evidence on your phone is permissible in a court case. The answer to that is more complicated than you probably want. But, if you plan on using evidence like pictures, text messages, videos, or other digital media to a court case, it's imperative that you understand what those stipulations are. Sometimes the evidence on your phone can prove a person guilty or innocent, and other times, it will be more ambiguous to a judge or jury.
Evidence On Security Cameras
The most common digital devices that you might want to use in a court case are mobile phones, but there is also the matter of security cameras. A lot of businesses have cameras that are continually running outside and inside of their buildings. If any of this footage captures you or the person that you are in a lawsuit against, it will have an official timestamp that can potentially be used in a court of law.
In this day and age, you want to use all the resources available to present yourself in the best light in a court case. If you understand the relationship between technology and the law, you will have a much better chance to get to the desired result.