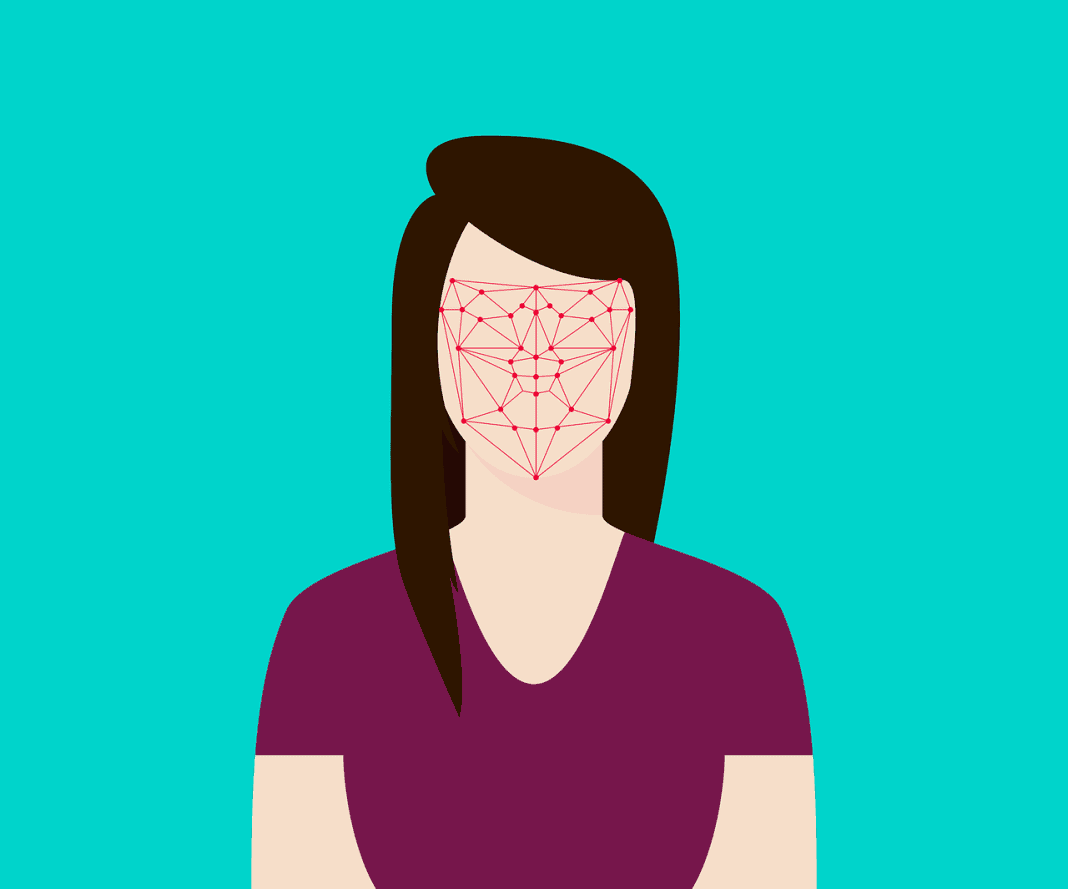 In the rapidly evolving business landscape in Australia, staying ahead of the competition, regardless of the industry in which you operate, requires the adoption of numerous innovative solutions. One such type of technology that has gained significant traction across the country over the last few years is the use of facial recognition systems. These cutting-edge systems are able to offer a multitude of benefits for businesses across various industries in Australia. Moreover, you should continue reading this informative and insightful article because it will explore three ways in which the use of a facial recognition system can provide your business with substantial advantages over the competition in your industry.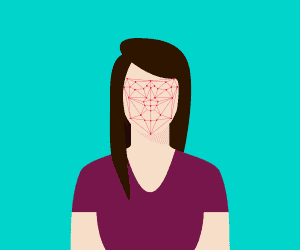 Enhance security and access control

Improve customer experience

Data and analytics
Enhance security and access control
Security should be one of the top priorities for businesses of all sizes across Australia. Indeed, a facial recognition camera system offers a robust and efficient way to bolster security measures. By implementing this type of technology, you will be able to significantly enhance access control within your business property. Moreover, facial recognition systems are able to grant access to your employees based on their unique facial features, making it nearly impossible for unauthorised individuals to gain entry to your facility your premises. This can minimise the risks associated with traditional access methods like key cards or PINs, which can be lost, stolen, or shared. With the use of facial recognition software, access is granted only to authorised personnel, reducing the potential for security breaches from occurring. Moreover, these types of security systems can be integrated with your existing security infrastructure, providing a seamless and comprehensive approach to safeguarding your business premises.
Improve customer experience and engagement
The second notable benefit of implementing facial recognition or voice-activated systems lies in their ability to enhance the overall customer experience and increase the level of engagement. In the retail and service industries in Australia, for example, these types of security systems can be used to identify and personalise interactions with customers. When customers' faces are recognised, your business will be able to tailor their experience based on their preferences and past interactions with your company. This can create a more personalised and welcoming atmosphere, which can lead to increased sales.
iii. Data insights and analytics
Lastly, facial recognition systems are able to provide your business with valuable data insights and analytics. Moreover, by capturing and analysing data that is related to customer behaviour and demographics, you will be able to make more informed decisions to better serve your target audience in the future. These systems can also help you understand customer preferences, peak hours and customer traffic patterns, while an analysis of this information can be used to optimise your business operations, such as staff scheduling, inventory management and marketing strategies.
Therefore, to sum up, the use of a facial recognition system can bring numerous benefits to your business, including enhanced security, improved customer experience and valuable data insights. As technology continues to advance across Australia, the use of facial recognition systems is becoming more accessible and affordable for businesses of all sizes.