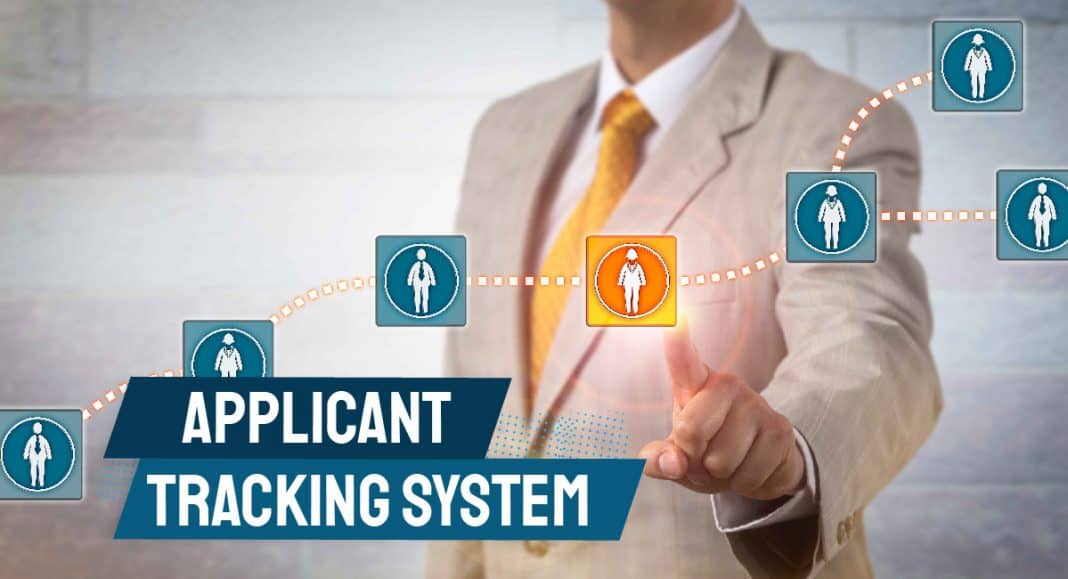 The best way to source for the best and most qualified job candidates is to use a recruiting database. This software will provide you with tools that help you to remain organized and streamline the hiring process. Some common features that this software uses to accomplish this include a data analytic tool, pre-screening, and applicant tracking system.
If you want to benefit from this system, you will need to find a package that fits your needs. Do you need an effective way to find qualified candidates for an employment opening? Then, you need to use the best recruitment and applicant tracking system available.
Since it is vital to incorporate the right software into your recruitment process, you need to know how you can choose a good recruitment system. Let us discuss some qualities to consider when choosing a recruitment system and the benefits of choosing the right one.
Qualities to Expect When Choosing a Recruitment System
The following are some important qualities to look for:
It Should Suit Your Needs
The system you choose must be one that suits your staffing agency. Regardless of the size of this business, the software must fit any employment requirement.
It Should Improve the Experience of Candidates
The best software helps to create a friendly user experience for candidates. It makes an application process easy and reduces repetitive information on a recruiter's website. Prospective employers can apply for jobs easily when using your website. This reflects positively on your agency's brand.
<>It Should Allow Communication and Collaboration Efforts
p>The best system will help your recruiting team to collaborate no matter where they are. This system gives effective ways for a team to schedule interviews, prepare them, screen candidates, and work together in making hiring decisions.
Also, good software helps staffing agencies to communicate with job seekers during hiring processes. For other ways to communicate with candidates, you can check here: https://www.thebalancecareers.com/communicating-with-candidates-for-your-job-1917846
<>It Allows You to Include Social Media Recruitment
p>Recruiting software can automatically upload employment openings on different websites, including social media. These social media platforms are vital tools to use for sourcing qualified candidates. The best system can seamlessly include social media into your recruitment marketing.
<>It Should Allow Powerful Searches
p>A good software can accurately tag resumes with keywords. When you search for a particular keyword, this software should be able to display results in an organized way.
<>It Should Allow Automatic Administrative Tasks
p>The best system helps to keep your staffing agency on the right track. It will streamline the processes and automate administrative tasks. This software will include each of your team's emails and provide alerts to them during hiring deadlines.
It Should Transfer Data Easily
The software must serve as a cloud to store important information. In case you want to transfer your recruitment data into another system, this software must make it simple for you to transfer this data.
It Should Help in Making Data-Based Decisions
When choosing a system, ensure that the one you select can provide vital reports, information, and recommendations to make hiring decisions easy. For instance, with the right software, you can have important information on which position job seekers applied for the most or where you best sourced for talents.
Benefits of a Good Recruitment System
The following are some of the benefits to get from using good software:
It Improves Your Business' Productivity
The best recruiting database can help to screen resumes and schedule interviews for your agency, giving you enough time to do other tasks. Since this database is cloud-based, you can check applicants wherever you are. It also helps you to organize resumes of candidates in one place so you don't waste precious time searching for an applicant.
It Streamlines Information
software can streamline the hiring process. It collates data from different applicants and helps you with an analytic tool to show those who applied for a job. You can use this information during your recruitment processes.
It Helps You Find Qualified Candidates
can use this tool to screen applicants based on specific needs and experience.
It Helps to Improve Sourcing
cruitment system can improve how you source qualified talents. It would offer suggestions on the best place to source talents and help you integrate the best strategies. For more information on the best strategies to follow when sourcing qualified candidates, you can read
this article
.
Conclusion
recruiting software can improve the efficiency and effectiveness of your hiring process. It does not only store important information to use later on but ensures that you get the most qualified applicant for any job opening.