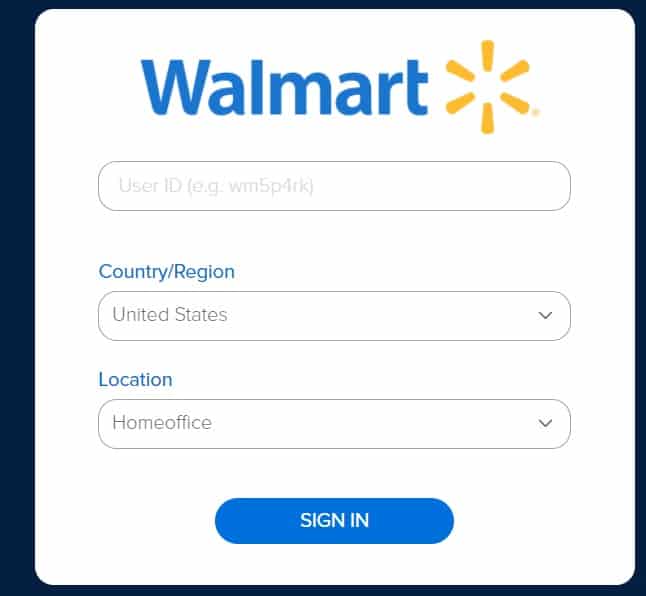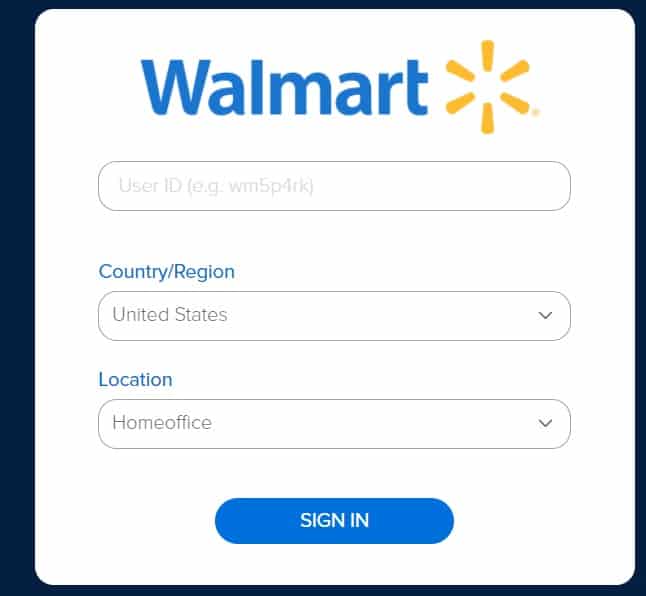 Every organization has a portal that allows the employees to access the HR services. The same is the case with Walmart. The portal that Walmart uses to manage the employee services is called OneWalmart. The OneWalmart portal allows you to apply for paid time off, leaves and it also allows you to check your work schedule. The shift details can help you plan your week. Apart from this, OneWalmart also allows you to check your payslip, taxes. With the help of the OneWalmart portal, you can avail health & wellbeing services too. Overall, it's a comprehensive portal offering all the services.
The Time & Attendance portion of OneWalmart is called GTA Portal (Global Time & Attendance). You can only log in to the OneWalmart portal if you are a Walmart employee. In this article, we will tell you about the OneWalmart GTA Login Process. Check out the details below.
How to Login to OneWalmart Portal? 
You can follow the steps listed below to log in to OneWalmart Portal. Check out the details below.
Visit the OneWalmart Portal using the link

https://one.walmart.com

.

Once you are on the portal, click on GTA Portal. This option is available at the top of the page, and a new page will be displayed.

Enter your User ID, Country and Location and click on the Sign In button. You will now be asked for the password.

This should log you into the OneWalmart Portal, and you can now access the services.
Conclusion
OneWalmart portal is only accessible for Walmart Employees. If you are having any trouble accessing OneWalmart Portal, you would need to contact your HR partner, and they will be able to help you get a solution to the problem. Apart from this, you can also check if you are entering the correct User ID, Country and Location while entering the OneWalmart Portal.