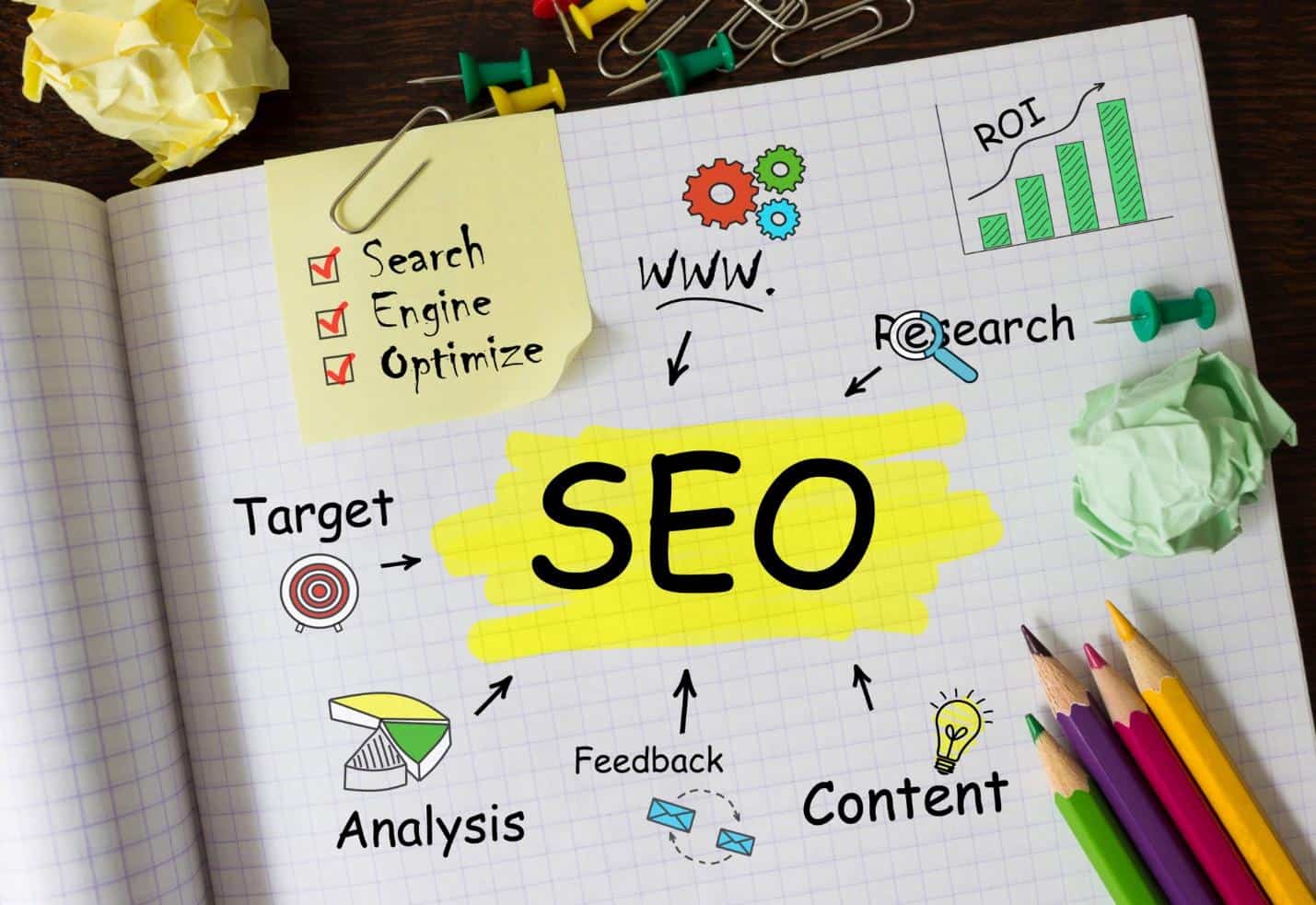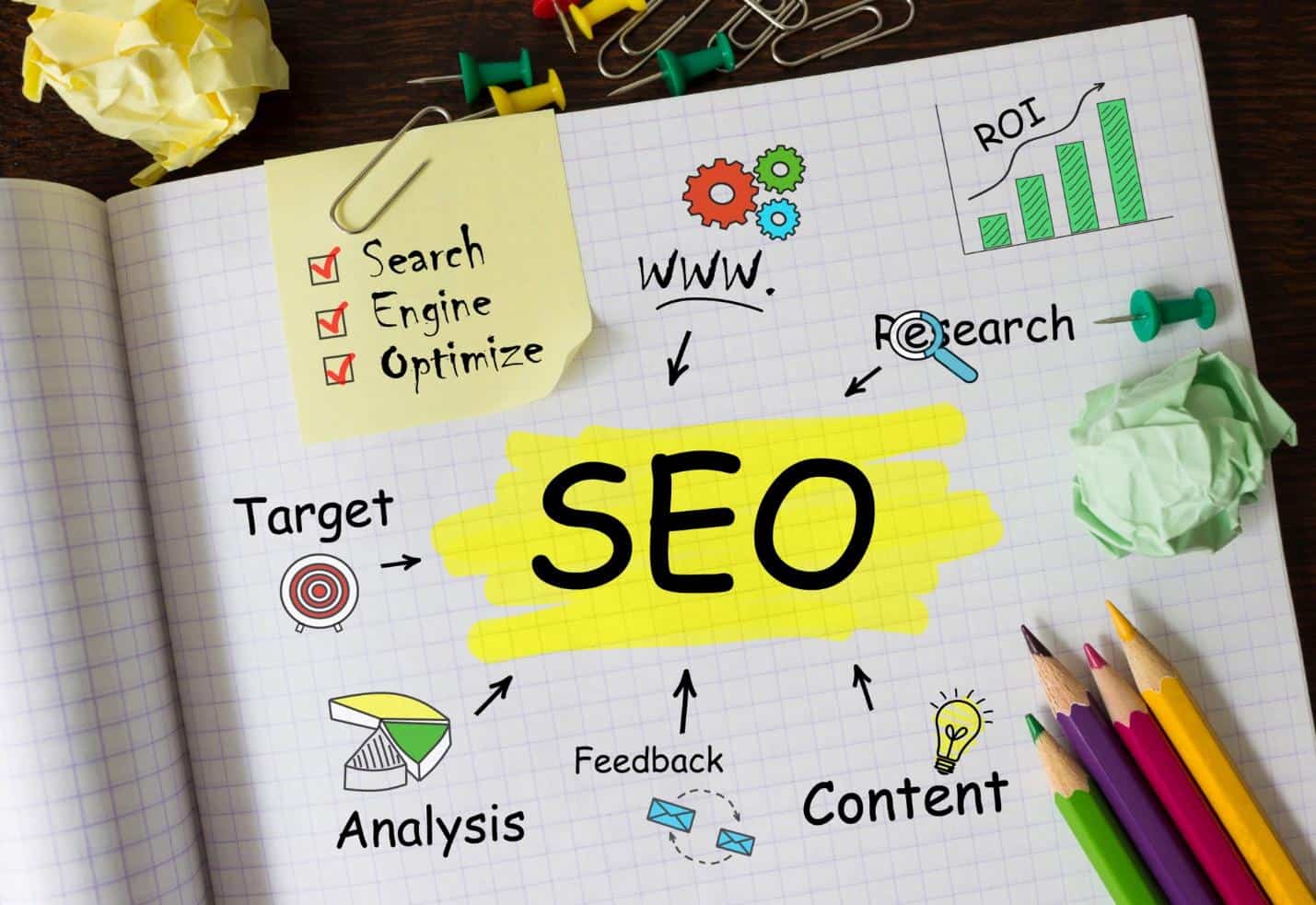 Many people think that they can post content and rank immediately on Google. Unfortunately, that's not the case. Reports show that 90% of blog posts never receive search engine traffic.
You'll need to do some work to rank on Google. The problem is that it takes a lot of time and effort to optimize your website for results.
It's not easy to invest in SEO services when it takes so long to see results. Keep reading to learn the five benefits of SEO that make it worth the time and effort.
Get Targeted Traffic
Targeted traffic is a must to get new business on your website. The problem is finding people wanting to buy what you're selling, and that's where targeting the right keywords helps.
Keywords tell you precisely what the searcher is looking for when they click a search result. When you match your content to the search intent, you increase the chance of satisfying the visitor and converting them into a customer.
Collect Data
SEO is a data-driven process. You change your content, website, and backlinking efforts and measure what happens. Throughout this entire process, you'll collect a lot of data about your visitors and what makes them buy your products.
You'll find a lot of SEO software that can offer insights into this data. You can use it to optimize your SEO campaigns and improve your website and product offering to meet the needs of your visitors.
Rank on Maps
If you own a local business, you're out of luck and don't rank on Google. Local companies show up on map results, so you won't get any local traffic that searches online for information before buying.
Luckily, it's easy to sign up for Google My Business and show up for local searchers. These local tools will help you gather reviews for your business and increase your visibility in your local area.
Improve Credibility
Searchers expect to see the top companies when they search on Google. These companies are at the top of the industry and provide the best information. What does that say about your website when you aren't there?
Ranking on Google will improve your brand's credibility. It helps you become a trusted source of information and enhance your brand's standing in the world.
See Faster Pages
Great content and targeting the right keywords are only part of the SEO equation. In recent years, Google has started paying more attention to the user experience. Today, they can measure how well your website works for your visitors.
Because of that, you'll need to optimize your website for performance. The good news is that every one of your visitors can take advantage of the changes you make to improve your site speed.
The Benefits of SEO Are Worth Aiming For
You need every bit of free traffic that you can get if you want your website to be beneficial to your business. Luckily, the benefits of SEO will provide that traffic to you if you're consistent and doing it right. Invest in creating an excellent SEO process today to see the importance of SEO yourself.
Head back to the blog if you want to find more great content that will help you bring more traffic to your website.