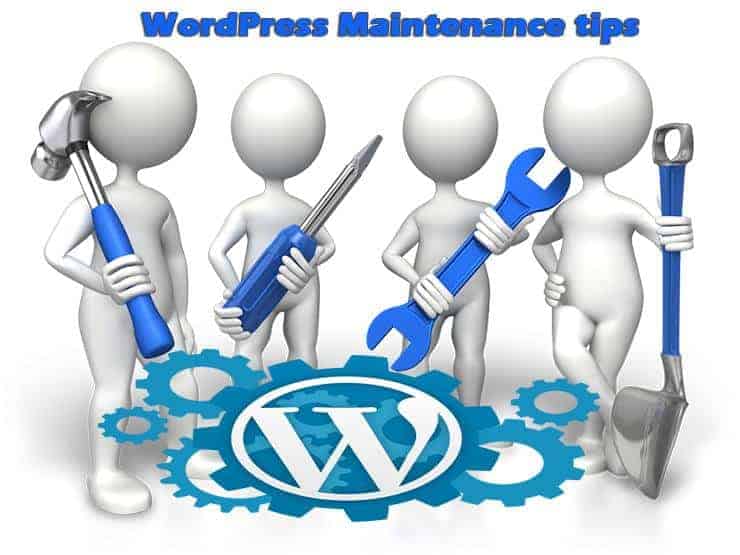 You can't just develop a website or blog and hope it works out, there are measures that you need to take put in some effort of your own to make your website come alive and start growing.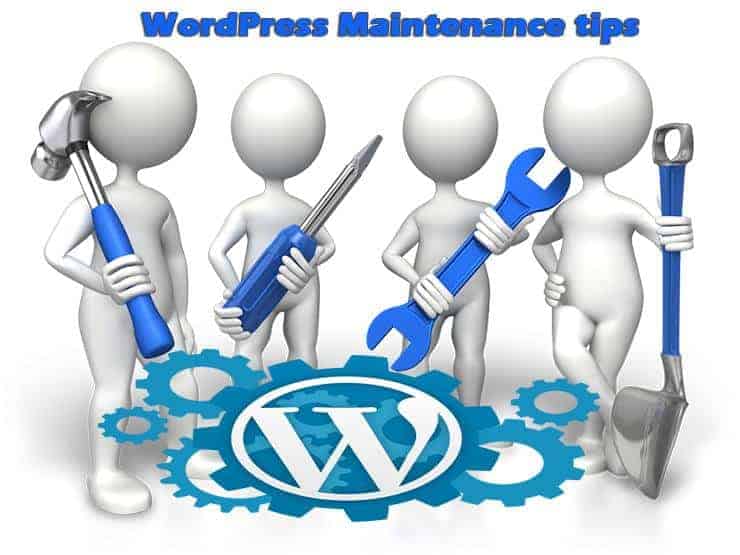 WordPress website creation might be a simple process but once you have created the website you need work on the periodic maintenance as well, otherwise your site might start facing issues like slowing down and downtime. For those of you who are interested in knowing how to do that, here is the complete WordPress speed optimization guide .
1. Updates and backup
Almost all the WordPress websites that slow down do so because of the bloated themes and plugins they use. Most of these themes provide updates now applying this updates to your websites is a decision that you can make after testing it out as you might face some issues due to an incompatibility of the updates. But updates will make your site perform better.
Apart from updates, setting up regular backups to the cloud is something that might prove useful for your website. if in case you were to lose the data from where it was hosted you can work from these backups instead of beginning again. Even these backups can be compromised if the website were to blow up but it's a better maintenance technique rather than starting from scratch.
2. Old Themes and Plugins
There might be times when a plugin or a theme have been dropped by the developer, in such cases getting an update for a theme is impossible if there are no new updates even after a year you might want to change the plugin or theme and replace it with something better made by a reliable developer.
3. On-Page SEO
For on-page SEO each new page, post and category should at least contain meta description. Forgetting this might be harmful to SEO of your website as the search engines won't know what you have posted and what it relates to, a search engine like Google make use of this meta description to provide users related search results. Other than that you shouldn't forget about the broken links and thoroughly go through your links to fix them.
4. Comment moderation and database optimization.
Comment moderation is important as it will keep the users active and engaged to your website. responding to the comments, approving them and marking them as spam will help in moderation of the comments.
You need to frequently clean out the unnecessary tidbit from the database as it stores a lot of things, this might affect the performance of your website.
5. Testing and traffic analytics.
It's essential to check all the functionalities of your website, it is the only way to find out if everything is working as it should. you can try testing your website on different devices and browsers or check your navigation to make sure that every link is working.
Keeping tabs on the analytics will help you know if your goals are being met, and by finding out where your website need works you can come up with the needed fixes and tweak it till it works as per your requirements.
Have a Better Site with a More Maintained WordPress Website
These are just a few tips that you can apply, they will really help in taking care of your website and will make sure that it doesn't slow down and works just as it is supposed to. Some of these things can be automated which will save your time and you can use that time in implementing other maintenance tips that your website can benefit from at the end.