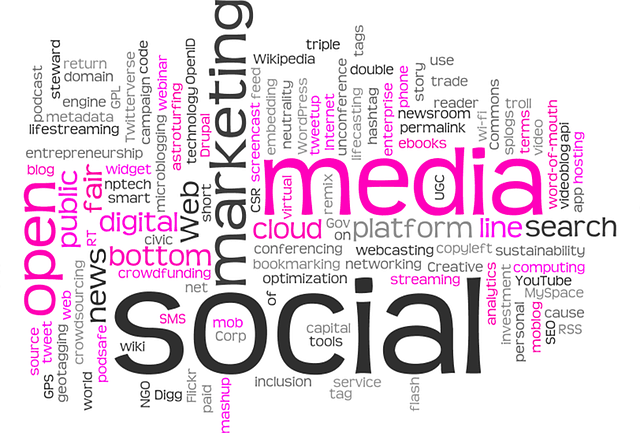 Over recent years, social media marketing has quickly become an essential part of digital marketing. Many companies nowadays rely on social media as their primary source of traffic and customers, and it's easy to see why this is so. There are nearly three billion social media users across the globe, and the number goes up every year. In addition, there are several unique social media platforms, with the most popular being Facebook, Twitter, and Instagram. The different platforms offer users a variety of options and preferences when it comes to socializing online.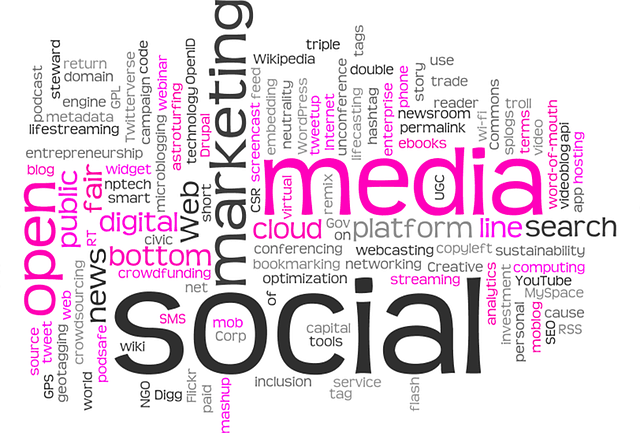 Eyal Gutentag, an accomplishes digital marketer and entrepreneur, agrees that integrating a social aspect in any digital marketing campaign can help guarantee success. So why is social media marketing so important? How can businesses leverage the power of social marketing to their advantage?
C>Customer Engagement
p>Customer engagement is one of the most important things when it comes to any form of marketing. Social media provides a platform where businesses can directly interact and engage with their customers. Engaging with both potential and existing customers actively and casually helps build customer loyalty and trust.
B>Boost Traffic and SEO
p>Marketing on social media is a great way to boost on-site traffic and improve SEO ranking. For instance, posts on Facebook can be used to redirect readers to the parent site through links. Besides attracting site visitors and potential conversions, social media activities send strong signals to search engines that help improve domain authority and SERP ranking.
R>Reach Targeted Audience
p>Social media platforms such as Facebook that have robust marketing functions allow businesses to target narrow segments of the market through their users. For instance, when using paid ads on Facebook, a business can target users of a certain demographic, or with particular traits, likes, and preferences. This makes it a lot easier for businesses to reach relevant audiences without wasting time and effort broadcasting to the masses.
There is no denying the fact that social media is a powerful marketing tool. However, like many other marketing strategies, social media marketing calls for dedication and commitment, and more importantly, learning what works and what doesn't.