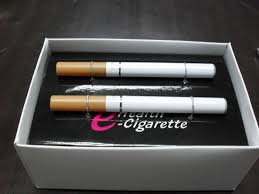 If you're mulling over ideas for a blog, you're probably aware that you need to find a niche. Your writing has to target a key demographic so you will be able to dominate the competition or operate in an arena where the competition is slim.
But you need to appeal to enough people to make your blog relevant. This is true whether you have a genuine passion for the subject or are simply looking for a relevant topic to monetize through blogging. Smoking and the e-cigarette trend, which is currently steeped in controversy, might be the ultimate vehicle.
The Centers for Disease Control estimate that 42.1 million people in the US, or slightly more than 18 percent of adults, smoke cigarettes. There are no current statistics on how many people exclusively use e-cigarettes at this point.
That's obviously a huge niche, and with some states battling over taxation and potential banning of e-cigarettes, it's a hot topic. You have stumbled on a gold mine.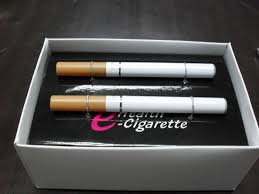 How to blog about e-cigs
When your blog is about gardening or home architecture, it might very well be your passion, but there's only so many ways you can re-spin old ideas. E-cigarettes offer a relatively new concept, and states are heading to their capitol buildings or court to figure out how to regulate them.
Debates are ongoing about how healthy e-cigarettes are compared to traditional tobacco cigarettes, and few readers understand the technology behind vaping.
In other words, you're not likely to run out of material when blogging about e-cigarettes because the landscape is constantly developing and shifting. Such a popular topic is rare these days, yet blogs about e-cigarettes are few and far between thus far.
Considering that millions of Americans are smokers, and there are many millions more around the world, you've got a waiting audience.
The best e-cigarette blogger
Perhaps you're a smoker, a former smoker (who may have used e-cigarettes to quit), or you've at least dabbled in the habit. This makes you an expert of sorts, and your opinion matters. That's the heart of a potentially great blog.
To make the most of your endeavor, aim to blog at least three times a week and make sure your website follows best practices and is mobile-ready. Choosing a WordPress platform and theme is easy, and the host allows you to switch up the design in minutes.
Outreach via link exchanges and social media promotion is a key part of successful blog strategy, and lucky for you, there's already been plenty of media attention directed toward your niche, so you can capitalize on that.