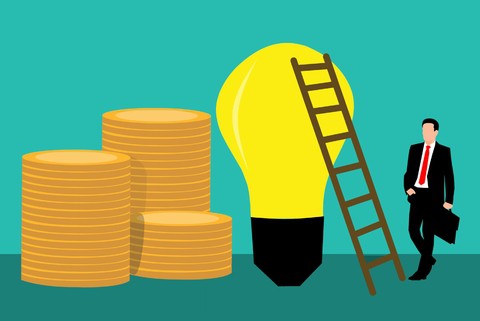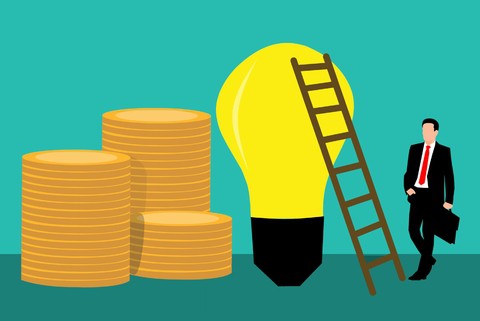 Without employees, where would your business be today? Employees make your business what it is, they can help inspire change and development. So, are you rewarding them and keeping them happy. Content and happy employees will stay longer with your business, which will ultimately save you time, stress and other vital resources. Keeping employees happy is all about finding the right balance and mix. On time, correct payments, a pleasant working environment and rewards go along way in fostering employee loyalty. Of course, if you or your HR department were to try and do all these things at once it would be time-consuming, that is unless you install reward software.
Employee Appreciation
Integrating reward software into your business will go a long way to improving and enhancing how your employees feel. When you have automated payroll cloud software that correctly calculates time and pay, then you ensure payroll is timely, efficient and error free. Employees that are paid accurately and on time are likely to be more motivated – motivated to be more productive and efficient within your business, which will ultimately benefit your bottom line.
A Good Team Matters
It can take months or years to build up a successful team within your business, and to ensure that your team stays productive, you will want to ensure that they are rewarded.  Of course, not everyone within a team has done their fair share, but in the interests of employee motivation and focus they must all be rewarded fairly. When you utilize employee reward software, you will be able to see areas and places that teams, and perhaps even individuals, have made an impact. When you see a direct impact, you can then provide a direct reward. Leaving employees to go unrecognized will leave them feeling undervalued and unappreciated, and this will eventually lead to them to leave your business.
Encourage New Applicants
Reward software can foster a positive environment for both existing and new employees alike. It can be difficult attracting the best talent for jobs within your business when competition is stiff, but to help you stand out from the competition you could offer a rewards program that entices new talent. Offering something extra and rewarding new starters will help your business secure a constant stream of fresh and new starters. New employees can bring new ideas and fresh thinking to your business so the importance of attracting them and getting them onboard should not be underestimated.
Employees that feel valued and feel listened to will be more productive throughout their time with your business. Getting the best out of all employees matters, harnessing their strengths and keeping them productive is a must as ultimately, they will help your business grow and develop. To keep employees productive, you need to make sure that you show them just how important they are to your business. Using reward software speeds up employee recognition and allows you to keep on top of who is reaching and exceeding targets, and who is perhaps falling behind and letting the team down.