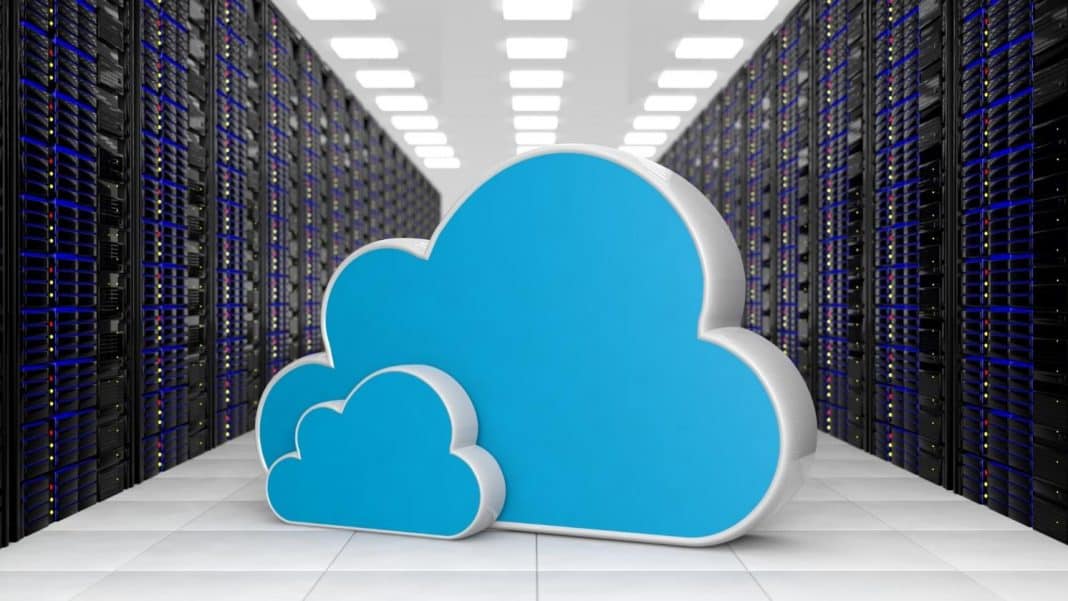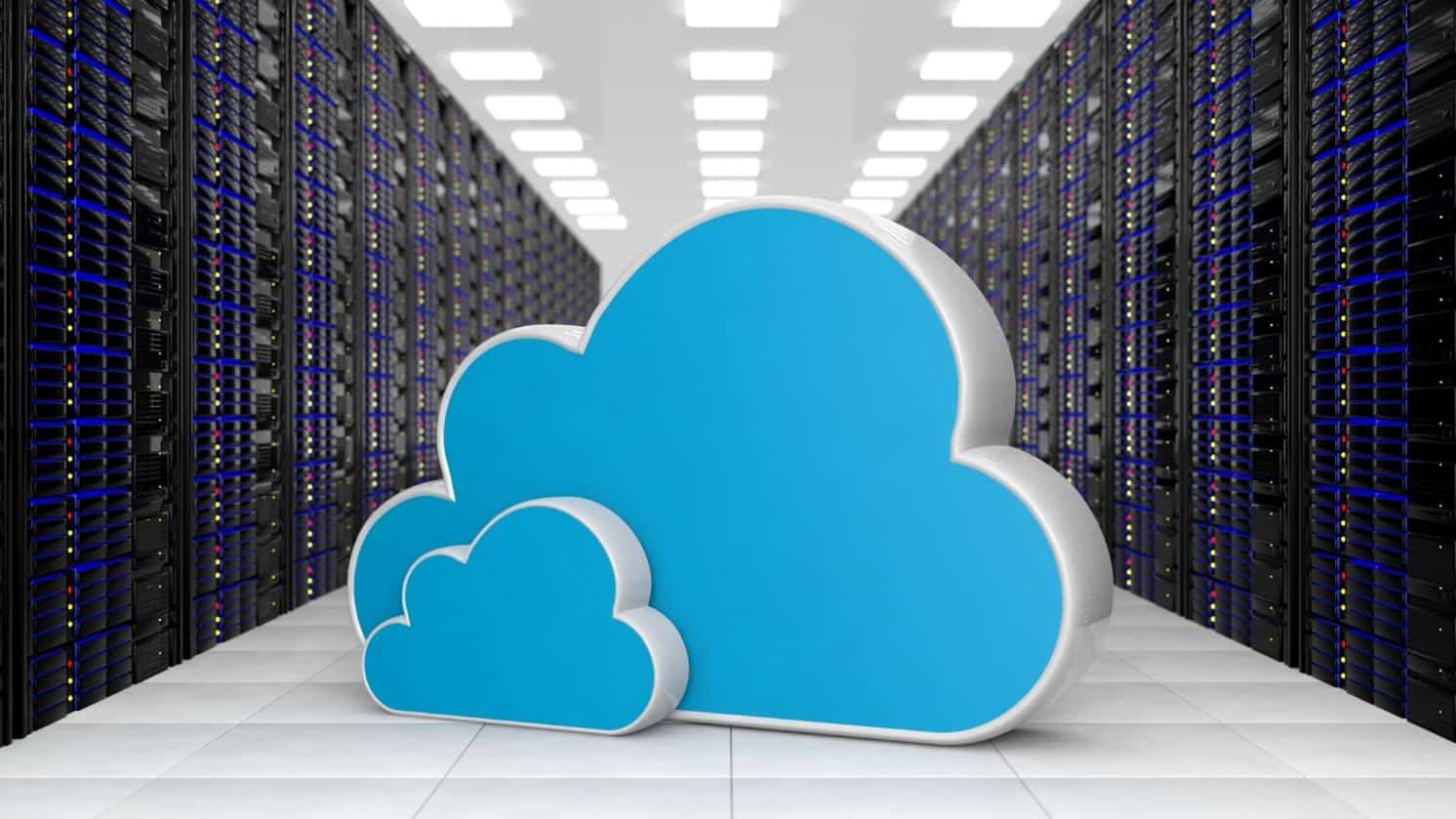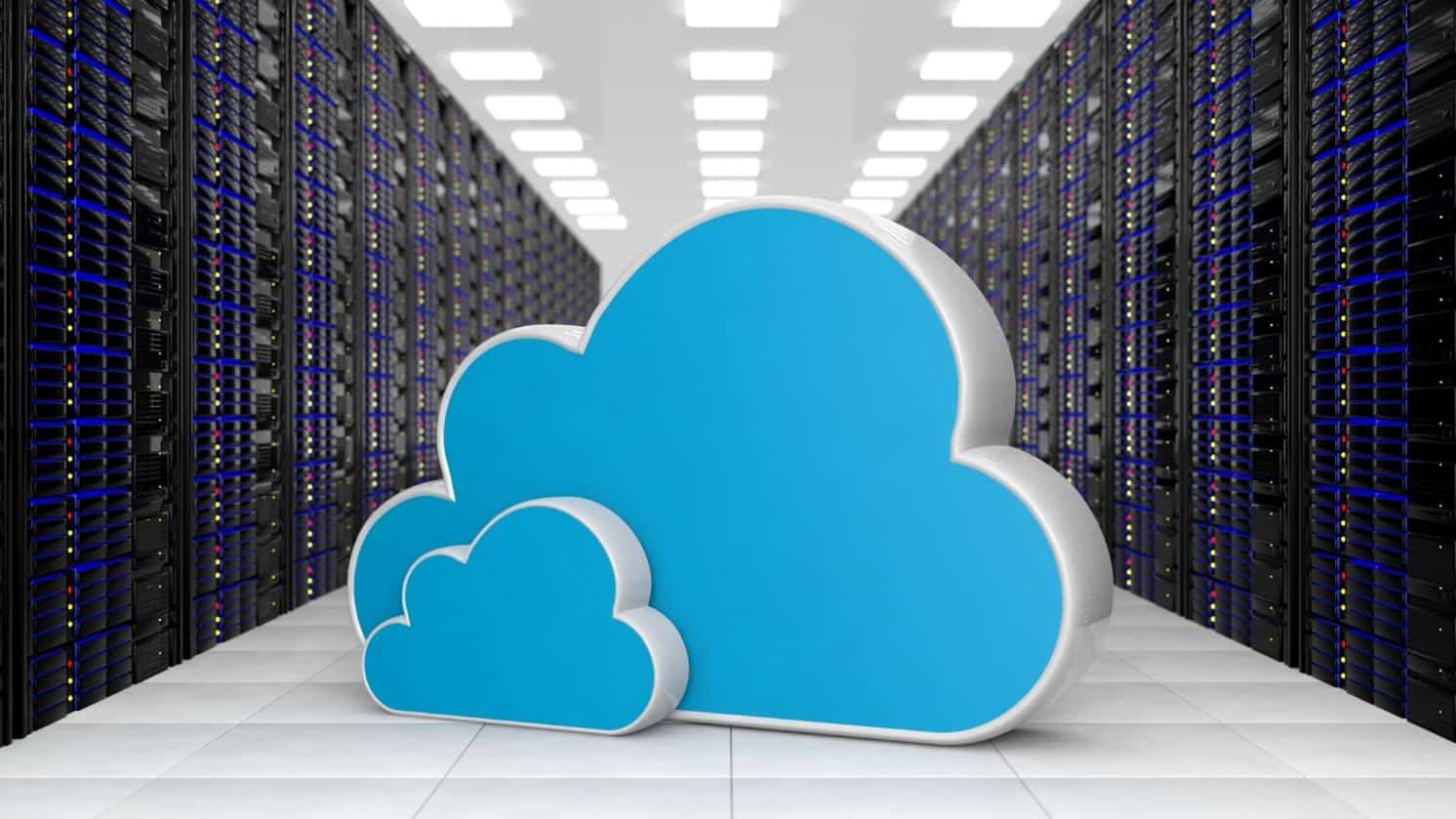 It's the year 2020, and data storage on the cloud has evolved to be one of the most practical and effective ways to keep information online. There are a lot of different storage service providers online, and because this industry is so enormous, every major technology business now owns its own storage facility. 
This is because having their own storage facility lets them create a significant margin of income from their customers. When using cloud storage, instead of preserving the data on local storage or a hard drive, the user stores the data someplace at a remote site, which can be accessed through internet connection. This is referred to as "the cloud." Follow the link for more https://en.wikipedia.org/wiki/Cloud_storage. 
There is a wide variety of service providers for cloud storage, and each one offers their storage services at a different price point.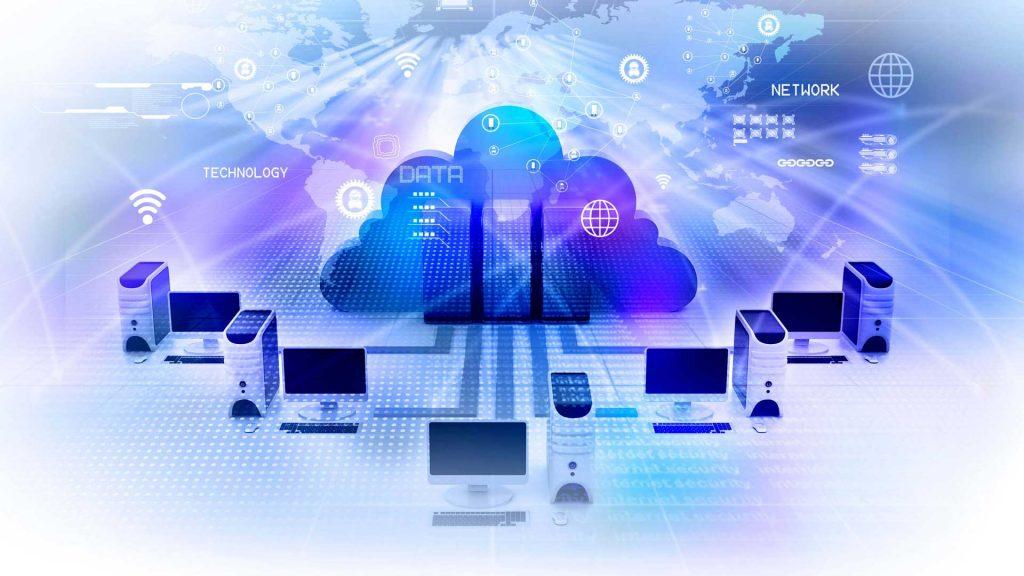 Usability and availability of access
The vast majority of cloud services are equipped with an intuitive user interface and offer a drag-and-drop function as an additional feature. Take, for instance, the cloud storage solutions iDrive and Google Drive offered by Apple and Google, respectively. 
Both of them have an intuitive user interface, and you won't need any specialized expertise to upload files to your cloud storage space; they're both quite user-friendly. For instance, if you have saved a file to disk on a smart phone, you will be able to recover that file using a pc and any other device that has internet access. 
This is true regardless of the device that you used to store the file. It makes no difference where you are at this very moment. If you have a reliable internet connection, you will be able to view all of your files, which are now being stored online at various data centers.
Safekeeping
If something is connected to the internet, then our top focus shifts to one of safety. Since the majority of companies, both large and small, use cloud storage services, these companies, before selecting a cloud service for their company, make certain that the service will provide them with increased levels of security.
Your data is saved across many redundant servers when you store it in the cloud. This means that even when one of the data centers is destroyed, the remaining data centers will continue to handle and monitor your data, ensuring that it is kept secure at all times. Read more on this page.
Your data is the only thing that may be lost in the event that all of the data centers belonging to the storage provider were to collapse or be damaged. However, this is an absolutely improbable occurrence given that a cloud storage service is composed of large number of data centers.
Many cloud storage providers store copies of data across many data centers. This means that even if the data on the server get damaged or destroyed, the backup should still be accessible. 
Cost-efficient
The company completely eliminates its need to worry about storage by relying solely on a cloud-based solution. By storing their data online, the company is able to cut down on the costs associated with its internal resources. 
Because of this innovation, the organization does not require any internal power or assistance to store and manage their data; instead, the cloud storage vendor is responsible for doing so. There are certain services that provide cloud servers storages for an entire lifetime at a price that is inexpensive. This is an offer that is beneficial to both individual users and users operating small businesses.
Easy collaboration on shared documents
Each cloud storage service has the facilities for file-sharing, which allow you to easily distribute your files to other users of the service. You may choose to either transfer a file to some other user or invite a number of others to examine your data. Both options are available to you. 
Even while the majority of service providers offer a cloud environment wherein two customers who are both utilizing the same cloud service may share their data, only a small number of service providers give the ability to exchange files across many platforms.
Automation
If you wish to save any file inside the cloud, it will not affect any other tasks that are now being performed, and cloud storage functions like a hard disk on your device. There could be more than one person accessing a cloud storage service at the same time; nevertheless, the present responsibilities of one user would not impact the work at hand for another user since the cloud vendor manages and automates everything.
Multiple users
Multiple cloud-based applications can coexist within the same cloud environment at the same time. Multiple people are able to work together on a same file at the same time using cloud storage. For instance, you may provide numerous people access to the files so that they can read and make changes to the file you've provided to them. Your file is accessible in real time to the person who is permitted to do so from any location in the globe.