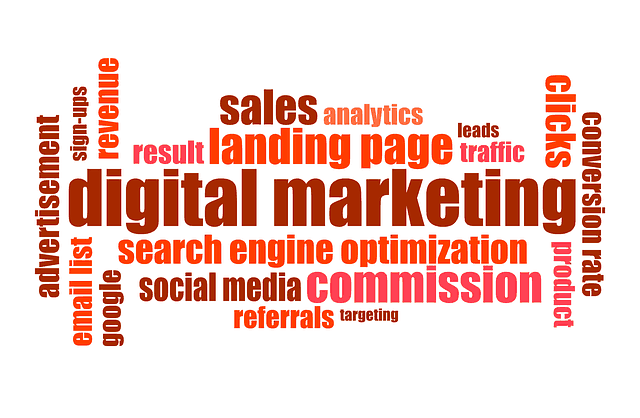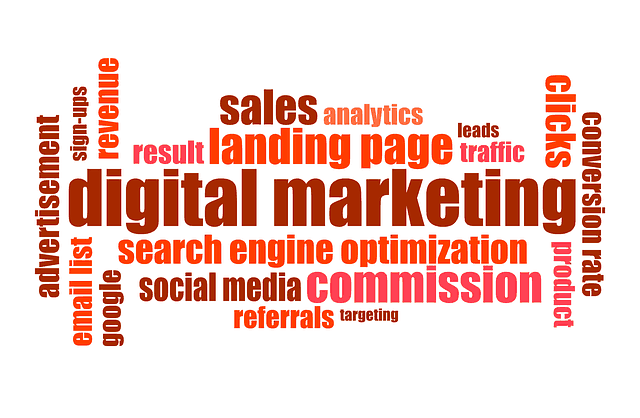 Digital marketing has come a long way, even since the start of the year. There are now more hot spots for digital marketing in the United Kingdom than ever before, with some of the most popular being located in the likes of London and Essex. We're taking a closer look at where to look for a digital marketing agency suitable for your project, below!
London 
Of course, London is one of the first UK hot spots for digital marketing, with a number of digital agencies honing in on the capital city. From agencies specialising in SEO and PPC, to Social Media and even web design, you cane easily find a range of marketing companies to help boosts your sites visibility, gain more social media followers or enhance the UX of your website. 
Essex
Whilst London is a popular hot spot for digital marketing, Essex is close behind. Absolute Digital Media for one are an SEO agency in Essex, specialising in a full range of digital services. As a full service agency, they have experience in all parts of the marketing world, including different business sectors from Finance and Professional Services, to eCommerce. Some of their campaigns have even been recognised by award-winning bodies, helping them to become one of the best well-known agencies in the area to date. 
Birmingham
Up next is Birmingham, known as the "first manufacturing town in the world". There are a number of digital agencies located in Birmingham, with many located in the city centre. Popular agencies here are known for their work within the social media remit, helping to further boost brands online brand awareness on platforms such as Twitter, Facebook, LinkedIn, Pinterest, YouTube and even TikTok. 
Manchester
There are a number of talent agencies based in Manchester, sourcing the talent of young individuals who already have a strong presence on social media platforms such as YouTube and Instagram. These young professionals are then used to "influence" their audience in order to drive more sales and leads for brands across the UK and even worldwide. In other words, agencies here specialise in "influencer marketing", a way for brands to keep up with the latest trends and continuously tap into new audiences that are relevant to their brand, business, service or products.
Canterbury 
Located near to the University of Kent, it's no surprise that Canterbury is a popular hot spot for digital marketing. With a number of students heading here to study the likes of Social Media for Business, PR and other fields within digital marketing, we can expect this town to continue climbing up the UK's top marketing locations. A number of the digital agencies here specialise in digital as a whole, providing business with the chance to test out numerous different marketing methods.
Digital marketing is certainly on the rise, with a number of locations up and down the UK becoming more and more popular within the industry. Where do you think will be the next hot spot for digital marketing?