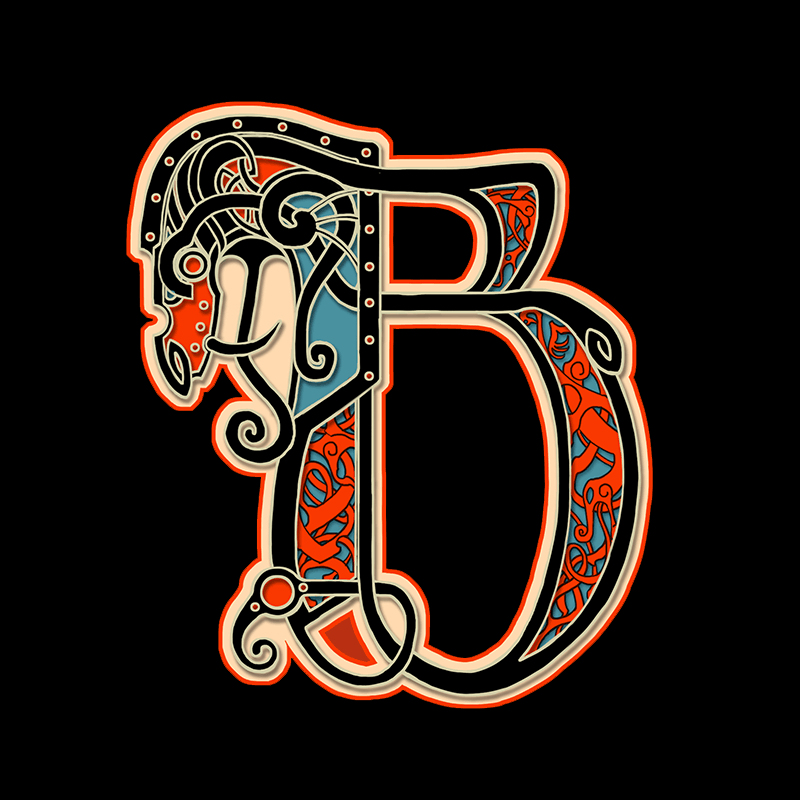 If you are feeling bored, There are several things that you can do, like painting, playing games, chatting with your friends, roaming around or other. Playing games is one of the best options as for this you will not need to arrange any stuff. You can either play your favorite game on your Smartphone or can go for the video games as well. There are numerous games available that can help you in getting rid of the boredom you are having. But now the question is which game you should consider for playing? Well, the answer is not so easy. But to make it simple here we have stated the list of top 6 Games You Can Play When You are Bored.
List of Best games you can play on your Smartphone:
If you are stuck somewhere and all you are having is your Smartphone, then there is no need to get bored. You can easily convert your Smartphone in a gaming device. Yes, you can play these fantastic games and kill your time and boredom like a pro. So, what are you waiting for? Let's start checking out some of the tremendous gifts that you can play if you are feeling bored or willing to kill your time as well.
Alto's Odyssey
It is one of the best choices for those who love Alto's Adventure. Alto's Odyssey is one of the best, amazing, stylish, and highly-addictive sandboarding game that will help you out is killing your time. This game is exciting while playing it; you get the chance to discover new things and enjoying long rides on rocks and other pathways.
The Banner Saga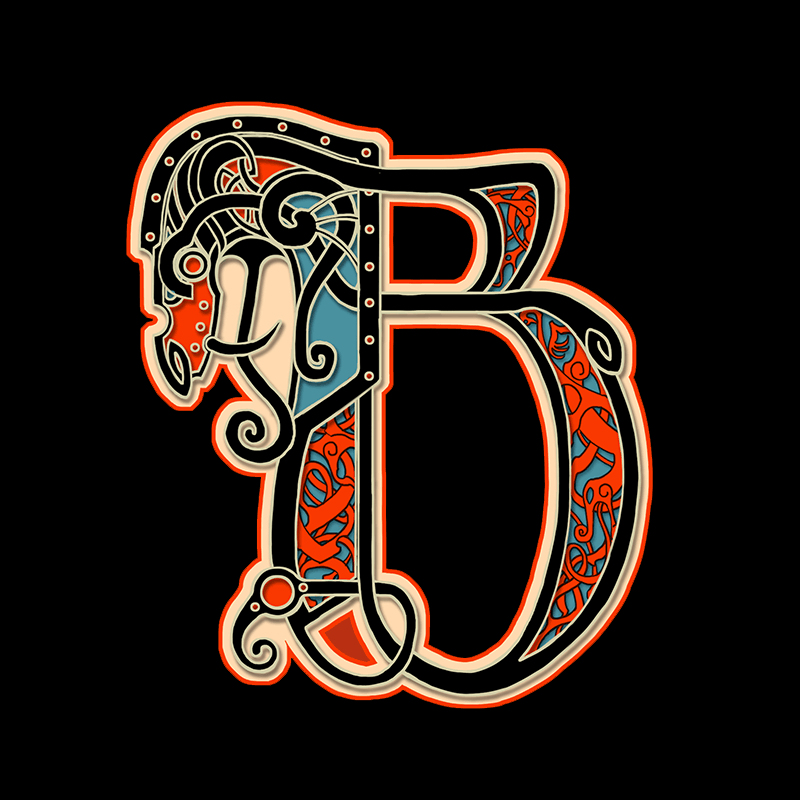 The Banner Saga is also a fantastic game that you can consider to play when you are feeling bored. The best part about this game is that it is compatible with both the iPhone and Android devices as well. The scenario of this fantastic game revolves around humans, giants, centaurs, and the sinister dreg. Each tribe in this game has some excellent techniques to attacks, skills, and tactical flourishes. The musical part of this game makes it more amazing. This game is all about passing the journey that is full of adventures. The gamer does not need to think about the destination as the main goal is all about passing the journey.
Fortnite Battle Royale
If you are a shooting game lover, then you will definitely like the Fortnite Battle Royale game. The primary objective of the gamer in this game is to survive. Survive at any cost. While playing this game, the player needs to build a fort that plays an essential role in protecting the human survivors against zombies .
Life Is Strange
This game will make you feel like you are living a real life. The story of this game is all about love, friendship, bonds, problems, and solutions. While playing this game, the gamer needs to find out where he belongs and where he needs to reach. It is basically a story-based game that is designed best for those who love reading philosophical novels or other same stuff.
Monument Valley
This unique casual puzzle game is something that you will definitely love the most. The scenario of this game revolves around the twists and turns available in geometrically-impossible structures. The level of the game starts from the easy one and with every level, the intensity of the game increases. This game is perfect for those who are traveling by train or car for a long journey. Additionally, the musical track of this game is also so soothing. It will not only kill your time but also make you feel relaxed.
The Witness
It is also a fantastic game that you can consider for killing your time. In this game, you will be placed on a strange island that will be full of puzzles, jumblers, and a lot of questions as well. In order to make your own pathway to the home, you need to solve all the puzzles, and answers the questions. Without solving and answering you will not be able to reach your destination.  This game is so amazing that you will feel like never before.
Are you facing problems while playing the games?
It is not necessary that when you are playing the game, you will play it smoothly always. You might face some problems as well when you are playing games on your mobile phones. If you are among those who are facing all these kinds of problem, then it is suggested to you to follow the under mentioned steps.
At the very first it is a must for you to check your internet connection. If the internet is not available to you appropriately, then you will not be able to play the game smoothly, and you will feel disappointed as well.
Check the storage space of your device. In case the storage space is full or is not sufficient for the game to run, then you might face problem in operating the game. Thus, get sure for the same as well.
In case you are facing that your mobile phone is kept on hanging, and then it is suggested that you must restart your phone. After restarting your phone, it will become easier for you to use the game easily.
Also, it is a must for you to check the version of the game you are playing. Sometimes it has been seen that when the latest version is introduced, the earlier version stopped working and you will not be able to plan the game as well.
Conclusion:
By playing these fantastic games, you can quickly kill your time and get rid of the boredom.  What are you waiting for then? If you are feeling bored and wants yourself to feel happy and energetic as well, later you must play these six games on your mobile phone. For sure, you will not feel bored at all, and also you will be able to improve your playing skills as well.