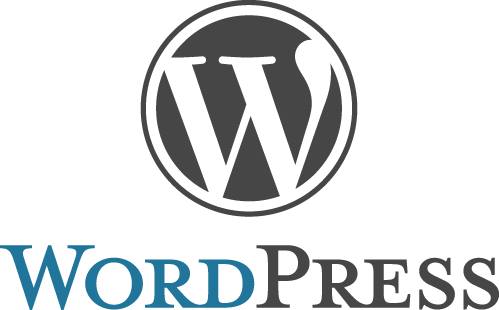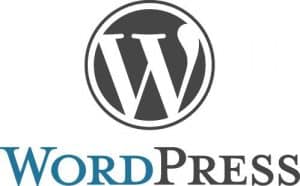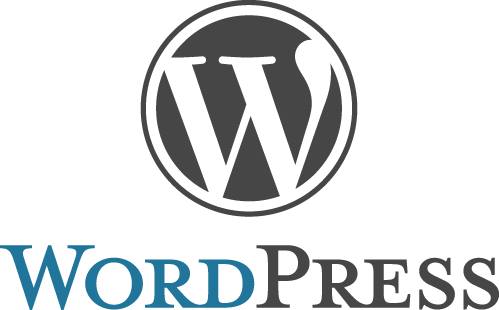 Since inception Content Management System or CMS have been quite excellent in terms of providing flexibility for the users to handle their website. The tool has certainly increased/introduced/encouraged the usage of website in many sectors. Bloggers are the one those have received most advantage out of these. These are generally made with the concept of a mammoth storage option where you can keep or publish different documents, image files, video files, etc.
These CMS are often scripted by coding masters, and there are many coding languages available for the purpose. However, CMS coded in PHP are most popular due to their flexibility. On this context, we have come up with the line-up presenting the most favoured content management systems based on PHP.
WordPress             
At present, WordPress is ruling the blogging arena. Its user-friendly nature has managed to drag most attentions. This is a free and open source blogging application coded using PHP and MySql for best dealing with contents. Both plugin pattern and template layouts are pretty handy with the tool. Statistics say this content management system is used by about 24 percent of the best 10 million sites. There are above 60 million sites available those plays with this platform. The application is very much flexible offering facility to handle maximum parts of it by the user itself. This is one of the most preferred options for the newbie bloggers.
Joomla
Joomla is another most popular content management system. This is also a free and open source content management system. The much accolade content management system let users easily design sites and efficient applications over the web as well. This is one of the most flexible and user-friendly options for the bloggers matching perfectly with the contemporary needs. The best part is that you can download it for free.
Drupal
Drupal is another successful content management system that has been in business since last fifteen years. This is a great platform for data storage. It has been developed by Dries Buytaert of Belgium. The application takes Microsoft SQL Server, SQLite, PostgreSQL, Oracle and MySQL database for keeping information. This open source content management system plays through a huge number of sites and applications. The CMS has been provided with useful upgrades in regular intervals. Apart from blogging, this is a good choice for business sites as well.
Cake PHP
CakePHP is a well known term among the coders. Web applications can be efficiently made with it with perfectly smooth interface through it. In fact people with lesser coding skills can play with it nicely as well. This is absolutely trust worthy from business point of view as CakePHP has been assigned through MIT license. There are native tools available for authentication, form tampering guard, XSS protection, malwares and other protective measures.
AdaptCMS
AdaptCMS is a great tool for content publishing and one of the finest content management systems of present time. It is developed by Insane Visions and comes with one of the finest plugin patterns, cache specs, navigation process, customization options RSS modules, upgrades, custom sections and other aspects making your online process easier.
Author: Evelyn, the writer of the post has several years of experience in content management system, and plugin developments. She has been actively involved with blogging as well. You can find her sharing stuffs over essaypro.com in regular intervals.