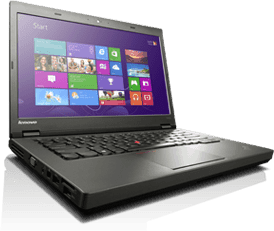 If you are shopping for a new laptop , you are aware of the many options as well as the many brand names out there. So how do you go about choosing the right one for you? Depending on desired use, storage, speed, and other features, every owner is going to go for something different. But, if you are shopping for a new laptop today, these are some of the top options you may want to consider.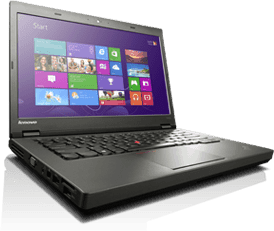 Dell XPS 13
It has an intel core i3-i7 processor, it operates quickly, has an Intel HD 640 graphics card built in, and 4 to 16 GB of ram built in. It features faster processing speeds, it has a prolonged battery life, but doesn't feature windows Hello; the webcam placement is obsolete as well, so it is not ideal for chat or online video conferencing. It is a good option for the student, or if you need something to help you make presentations, work on files, or do basic work on the go. This is one of the best student laptops.
Samsung Chromebook pro
If you are after an alternative for an affordable price, this is a nice laptop for you to consider when time comes to purchase. An intel core m3 processor has quick clock rates, and won't lag in performance when opening several browsers. A 12.3" intuitive touch screen, 12 GB of ram, and 32 gb of emic built in storage. The keyboard is a bit cramped, but the screen size is large, and it is extremely vivid and bright in terms of colour and depth.
Asus chromebook flip
Intel pentium core m3, intel hd 550 graphics card, 4 gb of ram, and reasonable 12.5" screen size. It is intuitive, bright, light in weight, and has a gorgeous vivid screen. If you want to watch movies, take photos, or do presentations, this is a great little device to work with.
Asus Rog
For the gamer, this is a nice laptop to consider. It is powerful, fast, won't lag, but the battery life leaves little to be desired. 2.8 ghz intel core processor, 14" screen, intuitive touch, vivid colours, and very little lag or colour disparity, when going in faster speeds during play. You can't stay unplugged too long, but the graphics, colour, and visual quality, are truly desirable features for the gaming enthusiast who is shopping for a new laptop.
Samsung notebook pro 9
If you want a two in one, this is it. A tablet and a laptop in one device. It has a nice touch screen, it is intuitive, colours are bright, camera is high quality resolution, and it has 8 to 16 gb of ram storage options. It features an intel core processor, 15.6" screen size, and the s-pen allows you to draw, write, or perform other functions, when used in tablet mode.
You have many options when it comes to investing in a new laptop. For those who are looking for great quality, regardless of brand, or the desired use for your new machine, these are a few great options for you to consider investing in when you are ready to buy that new laptop.