Are you interested in recording Skype Calls ? Let us see the best software available online to record Skype Calls . Here we will discuss about 5 top tools to record Skype calls.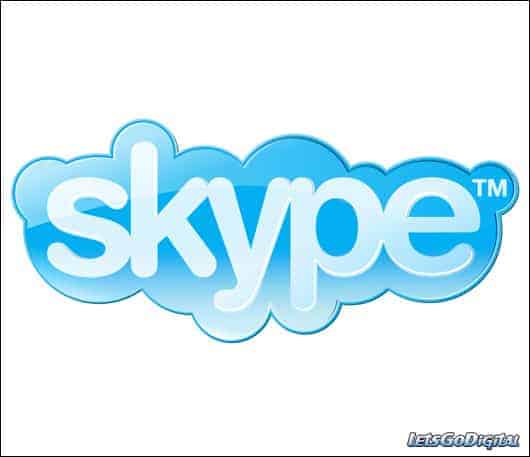 Callnote app to Record Skype Call
Introducing Callnote for Skype, a free Windows and Mac app from Kanda that allows you to easily record Skype conversations and then save the recordings to your Evernote account. you can record Skype calls as a text note. It integrates with Evernote in automatic mode.
Features of Callnote for Skype include:
-Record up to 8 participants
-Send recordings automatically or after review to an Evernote notebook
-Edit call titles/descriptions before saving or after sending to Evernote
-Automatically saves the names of participants and call details, such as time and duration
-Start or stop recording automatically or manually
-Alert participants to your recording
Requirements:
Windows XP/Vista/7: Skype 5.6
Mac OS 10.6: Skype 5.3
Mac OS 10.7: Skype 5.5
CallGraph Freeware to Record Skype Call
CallGraph : It is completely free for business and personal use. It record Skype to Skype, SkypeIn, SkypeOut, Conference calls.It have High quality recordings and optimized for voice.This plug-in holds the record as one of the first to appear. In any case, it is updated periodically. CallGraph Recorder for Skype is a desktop application. It is available currently only for PC's. After you have downloaded and installed CallGraph Skype Recorder it will connect to Skype application running on your PC and record your conversations in an mp3 or wav format.
IMCapture Software for Skype Recording
IMCapture for Skype is a Skype call recorder. Video and audio Skype's sessions recorded with perfect quality and can be converted in many popular formats such as mp3 or QuickTime Movies, Adobe Flash SWF. Skype calls after capturing can be replayed, shared, archived, or studied. IMCapture for Skype is valuable for business, a practical tool for everyday capturing.Records both audio and video to Skype, and also works with FaceTime or Yahoo! Messenger. You can try the free trial version. But the comprehensive features are found only in the paid version.
MX Skype Recorder
MX Skype Recorder is a new tool that works in conjunction with Skype and other VOIP applications to record your voice conversations.software records calls with Skype, Google Talk and Yahoo! Messenger. It also supports PC to PC conversations, smartphones and PCs to the Skypecast conversations. And it has some advantages like -It can work in fully automatic mode or manual mode
– It can save as wav PCM format
– It can record conversations either in "single" or "dual" audio track.
– It's free to try
Skype Recorder Auto
Free open-source application that provides silent automatic recording of Skype conversations and supports flexible configuration for filtering calls, saving records to different places depends on contact names, improving the output sound. It configures software in different ways, such as the automatic recording of incoming or outgoing. It has some features like
-Recording conversations to high-quality MP3 with variable bitrate.
-Unlimited length of records.
-Possibility to increase sound volume of the record.
-Doesn't require any actions from user except initial configuration.
-Filters for recording contacts or group of contacts to different files.
-Possibility to exclude contacts ("black list") so their calls will never be recorded.
-Optional autostart with Windows.
Enjoy !!!!!