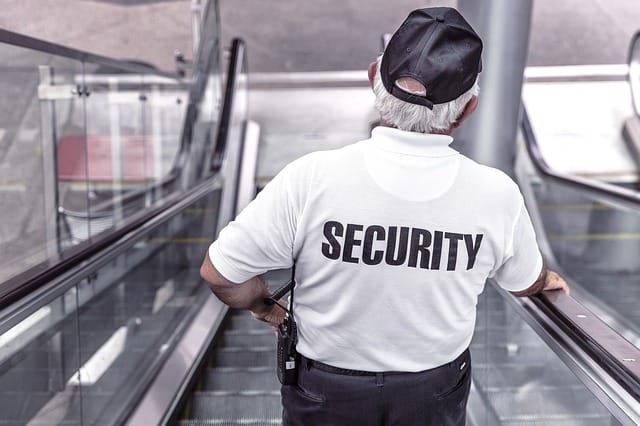 The security company industry has exploded globally with over 20 million security professionals worldwide. The entire global industry is expected to expand 33% by 2020, and there are currently over 1.1 million security guards in the U.S. alone. Compare that to just under 670,000 police officers, and it's clear private security companies are essential to modern American culture and safety. While there are over 8,000 security companies nationwide, not all are anywhere near equal. Fortunately, Korner Security in Metro Detroit can handle all of your needs from video surveillance to a specially trained professional security guard. But what are the main things to look for when considering hiring or enlisting services from a security company?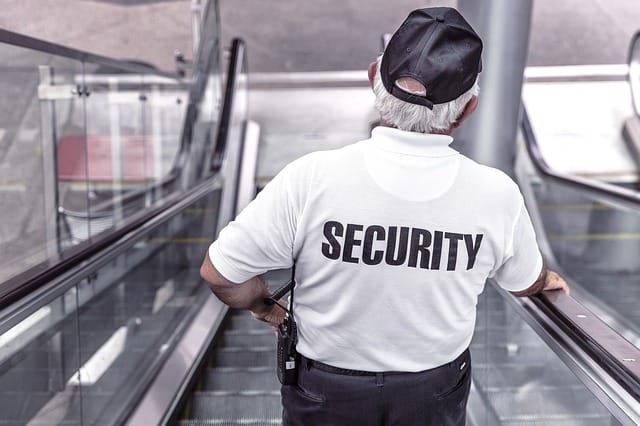 Company Reputation and Experience
Reputation and experience should always be the first items to tick off on your list of inquiries regarding any security guard company. How long have they been in business? How many local businesses have they protected? Are or were any businesses similar or near yours? Do they offer referrals or testimonials? Any company worth its salt will offer this information upfront and never cover the facts or wait for a potential client or customer to finally ask the right questions. But always be prepared to ask anyway. Their reactions alone can speak volumes about their lack of experience or anything else they're trying to cover up.
Are They Licensed and Insured?
Ask to see a security company's licenses and insurance information. If a company hum hauls or makes excuses for not providing that information, run! Any reputable security guard company will be licensed and insured. Korner Security in Metro Detroit is fully licensed, bonded, and insured, so all your security worries can end as soon as you choose your security package. Should you have any issues with an uninsured security company, you will have the option to look for a negligent security attorney to start legal proceedings against the security company in question.
What Services and Training Options Are Involved?
Proper business security may require a comprehensive plan that covers multiple areas and types of security solutions. Any company that offers only one or two security options doesn't care enough about their customer's safety or business goals. And chances are their reputation, experience levels, and licensing or insurance also fail to impress. Think about the services you really want or need for your business before going in for your consultation. If most of them aren't offered, keep looking.
Also, consider the training options. Many security guards don't legally require rigorous training unless they're armed or used for specific businesses. But do you really want to wager your company's success on empty promises? Have an idea of what tasks you'll need a professional security guard to handle and verify that they're completely trained to handle those tasks expertly and efficiently.
Does the Cost Fit Into Your Budget?
Do some research and have an idea of your budget or how much you're willing to spend on a professional security guard or security package prior to your appointment. Don't ever be fooled into believing the highest priced option is always the best. But definitely know where your money's going and what's included versus what's extra, such as uniforms, equipment costs and after hours monitoring. When you're ready to talk shop and get the best deal for your business and budget, give Korner Security in Metro Detroit a call.