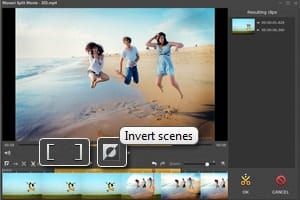 Split software help to split a video or a movie with different formats. Several split software available online and Movavi is one of the best software providing all the required features supporting different formats.
Movavi split software can split any video based on its size or the duration of the movie and also the segments. It also helps to cut video clips for uploading them to the video hosting sites like YouTube.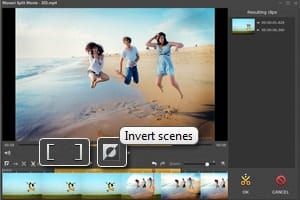 It also supports to remove the unnecessary segments from the video. We can enjoy full control over the entire splitting process. One can even preview the video in the same window that we split it.
There is no need to compromise with the quality of the video while we cut video clips. It uses encoding engine and hence helps to speed up the entire process. It supports several formats of video such as MP4, VOB, FLV, 3D Video, etc… It is also possible to play the videos while we edit them live.
It is possible to mention the start and end points and hence select required timeframe and segments. We can split into one clip or more than one. We can either select the manual process of splitting or select it to be automatic. Last but not the least it also supports burning the video.
They are one of the best and effective video splitter software I have ever come across. It makes video splitting process quite easier.