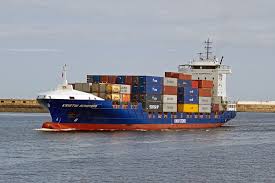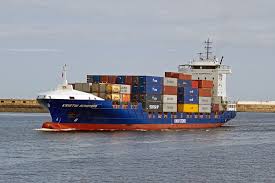 Manufacturers who ship out their products in packaging understand how important it is to know that their goods will always arrive in perfect working condition. This is where package distribution testing comes in handy. There are a range of tests and certifications that packaging can earn. This covers a wide range of shipping packaging configurations on all types of transportation options offered. We look at the most important and best-known three international standards of these test certifications here.
International Safe Transit Association ISTA Tests
Tests that earn certification from the ISTA include the Series 1 – Non-Simulation Integrity Performance tests, the Series 2 – Partial Simulation Performance tests, the Series 3 – General Simulation Performance tests, the Series 4 – Enhanced Simulation Performance tests, the Series 5 – Focused Simulation Guides, the Series 6 – Member Performance tests, and the Series 7 – Development Tests.
International Standards Worldwide ASTM Tests
There are also several well-known batteries of tests administered under the umbrella of the ASTM. These were established in order to test shipping systems and containers. They include all of the following: the ASTM D7386 – the Testing of Packages for Single Parcel Delivery Systems, the ASTM D7387 – Vibration Testing for IBC Dangerous Goods, the ASTM D4919 – Testing of Hazardous Materials' Packaging, and the ASTM D7660 – Internal Pressure Testing of United Nations' Packaging.
International Standards Organization ISO Tests
The International Standards Organization has a number of tests for shipping packaging that can be run on a wide range of packaging distribution scenarios. These are all performed according to the customarily exacting standards of the ISO.
Other Tests Are Available As Well
Besides those of the three main international shipping oversight organizations, various other types of tests can be performed on your products' packaging for shipping and distribution. These include all of the following: vibration testing, drop testing, leak proof testing, stack testing, topple testing, vacuum testing, righting testing, Cobb Water Absorption testing, basis weight testing, puncture testing, tensile strength testing, Hydrostatic Pressure testing, and tear testing.