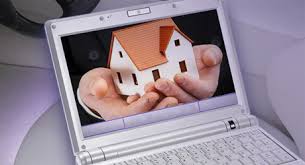 For people who live their lives on the go, home buying can become a huge hassle, especially if you're operating under constraints of time and distance. The grind of moving from open house to open house has caused many hopeful home buyers to become frustrated and turned off about the prospects of finding the right home.
However, with the recent advances in digital video technology, hunting for a new home has become more of an adventure and less of a pain. Here are some of the advantages of virtual touring.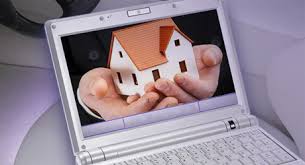 Time savings
In large metropolitan areas, traffic issues can make it difficult to get around the region quickly and efficiently. By use of the virtual tour, you can eliminate travel time and avoid traffic and scheduling problems.
The process also enables prospective home buyers an opportunity to look at many more homes than they could possibly view by pounding the streets. Plus, it's a lot faster and easier to leave a property that's not living up to your expectations; you don't have to make excuses, get in your car, and drive off, but just click out.
Helping the relocation process
When you're relocating to a different city or states, home buying becomes a logistical nightmare. You might have to schedule multiple trips to the region in order to transact business.
With virtual tours, all you need to do is to set aside a little time, type in the property location, and sit back and enjoy the show. You can view as many homes as you like until you've pared down the selection to a few top choices.
In the end, you may be able to avoid making any more than a single trip to the new area to meet with real estate agents and view a couple of select homes. This process becomes even more beneficial if you're relocating to another country.
Video professionals
Many real estate companies, such as The Kleer Team, now enlist the services of professional videographers. These consultants are hired to capture the essence and appeal of the home by shooting all the essential facets in one compact video presentation.
Voiceover narration gives prospective home buyers the feel of a real tour.
Other benefits
The benefits are not restricted to the buyer's side. Real estate agents and sellers can profit as well by providing a video tour of the home. Here are some of those additional benefits:
Eliminates the costs associated with holding open houses
Reduces time wasted by agents who show homes to people who would never have been interested
Sellers can highlight the best parts of the home
The ability to market in multiple areas for only the cost of a web listing and video
The agent and seller can answer questions about the home prior to the live showing, which eliminates uncomfortable revelations during the first meeting
The Internet has become an important marketing tool for the selling of products big and small. In the case of home buying, the benefits are so overwhelming that more real estate companies are beginning to focus on virtual tours as their primary marketing tactic.