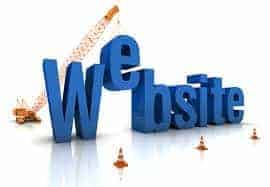 Say for a minute that you want to emphasize your website in your latest business endeavor. You know that your content is good. Your graphic design is solid. You're prepared to scale once you start getting the right kind of attention. But you're still not getting the traffic that you want. What can you do about this?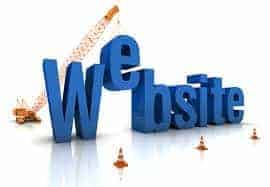 One of the best things that you can do is start utilizing search engine technology to your advantage. All of your competitors are probably researching the same information, so you have to know what they know, and then you have to be willing to be more creative and more focused in your efforts. You need to learn the foundations of search engines, then comprehend how optimization works, and then move to marketing within that framework. All along the process, you also need to use feedback loops and analysis. Technology is here to help you with all those parts.
Learn the Foundations
Before you can do much with online competition, you need to understand how search engines work in first place. It's amazing how many people don't account for that framework when they're doing their website design in the first place. Eventually, you have to work through that information to be competitive, so you might as well start with that before you even put much content out.
Start With Optimization
Once you understand the foundations of search engines, the next thing you have to do is use technology to start optimizing your website –  text, titles, and graphics. If you use a content management system, many of the new plug-ins have built-in options that will scan and analyze your website structure and then give you tips about how to turn it into the ideal format.
Moving To Marketing
After your optimization is initially completed, especially if you're using automated technology, the next thing that you want to do is move into search engine marketing. To market effectively in the online world, you have to understand semantic phrasing, how to write like an expert, and then how to link all of those ideas into a workable network of high-quality information. If you want to get on the fast track for making this happen for your website, talking to a marketing company can do wonders for helping you focus on the things that will give you the quickest results.
Use Feedback Loops
When it comes to search engine technology, things are always changing, and the people that interact with your website are going to adjust what kind of content they are interested in over time as well. To figure out the best way to serve the people who go to your website, you can use technology to get feedback and then change things accordingly. Google Analytics is a good place to start, but you can also set up surveys that people can take to provide you with information about adjusting your web code, content, and framework.