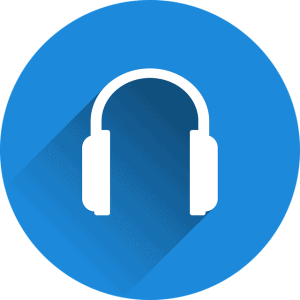 Have you been annoyed lately with the ever popping notification from the Realtek audio manager? You're not the only one as several users are reporting this. Realtek has been quite of use for PC users as their chips and software have helped integrate plenty of features like sound processing, automatic jack detection, and much more to users for years. But the issue is, if you're in the middle of a game or something, these notification pop-ups crashes the game.
So how do we solve it? We've got the solution right here for you. 
Solution 1: Disable the notification
The first way is to disable the ever popping notification of Realtek audio manager. Follow these steps:
Click on the Start button and open Control Panel.

Open Hardware and Sound and go to Device Manager

Find Realtek Audio Manager and right-click on it to open a new window.
There uncheck the option 'Display icon in notification area'.
Now click on OK to save and exit the changes.
The pop-up notification won't be coming up anytime soon.
You can also disable the notification by the following procedure:
Click on the icon next to the system clock. A pop up with different icons will appear.

Click on the icon of Realtek Audio Manager to open it.

Now go to the speaker's tab and find the icon of yellow color just above the plugs.

There click on the folder and check the box 'Disable automatic detection'.

Now close the audio manager. 

The notifications won't pop now. 
Solution 2: Reinstall the drivers 
Another way to resolve the issue is to reinstall the drivers. Follow these steps: 
Click on the Start button and open the Control panel.

Go to Hardware and Sounds and find Device Manager.

There find the Realtek Audio Manager. Now right-click on it and uninstall the driver.

Then find the Realtek audio drivers from your PC manufacturer's support website. 

Download the driver and install it.

Now restart your system and you won't find the notifications again.