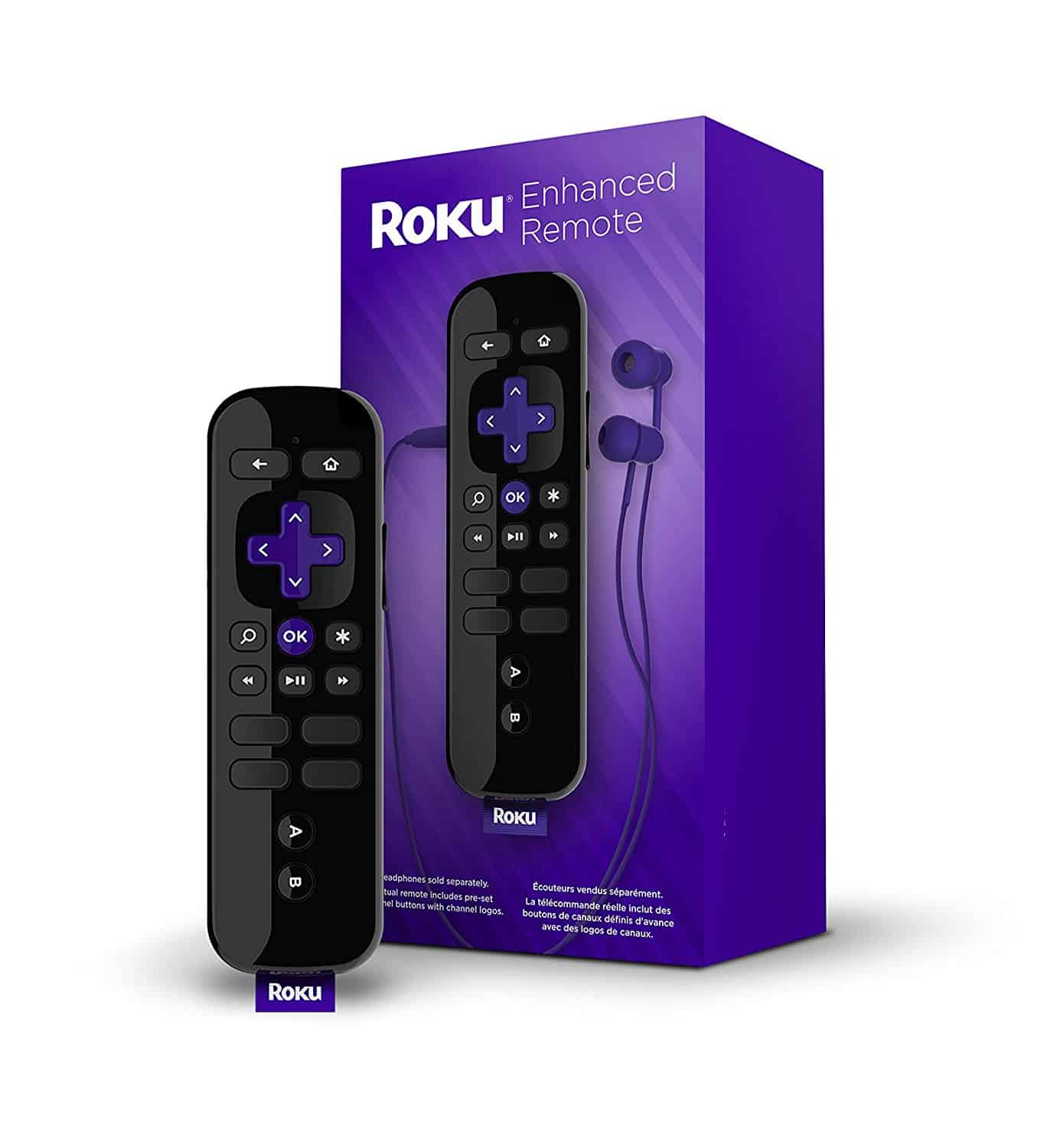 Being one of the most admired streaming box brands available, Roku surely gets a lot of inquiries. Roku offers its products at various price ranges, so it may get difficult to know which one matches your needs. Furthermore, not all Roku devices can be supported by every television set. 
There is only a specific Roku device that is compatible with your budget and TV because some Roku devices reasonably have their drawbacks. In this article, we will help you choose the best Roku device that would suit your budget and TV set. But first, what is Roku?
>What is Roku?
Streaming movies or TV shows have been one of the best ways of entertaining oneself. An American company called Roku, Inc. acknowledges the trend. So they came up with their digital line of media players they call Roku devices.
They released their first Roku device in 2008, which was manufactured in partnership with Netflix, a streaming giant. Ever since, Roku, Inc. has released and manufactured numerous variants and models to enable users to watch movies and TV shows on a much bigger screen without the need for a smart TV. With so many variations and models, it can prove difficult for a person who isn't familiar with Roku to select which device to pick. 
>Roku Express
People who have used the first Roku device, the Roku 1, are familiar with the Roku Express. Known for its small design and simple features, the Roku Express is the most inexpensive among the Roku devices. The remote itself could easily fit your hand and is quite compact. It enables you to access several of the most famous content providers, like HBO, Amazon, Netflix, and more.
Furthermore, the Roku Express is very affordable, and in fact, it wouldn't even make a mark on your budget. It only costs a measly $30, and you will be able to access its streaming services. It is also packed with a smartphone application that works perfectly, which you can also utilize for private listening.
Ro>Roku Premiere
pan style="font-weight: 400;">If you are interested in the Roku Express features, but you desire something more, then Roku Premiere is what you are looking for. For only an additional $10 more, you will be able to avail of the Roku Premiere features that would give you vibrant colors. If you own a television set that offers HDR and 4K Ultra HD resolution, the perfect pair would be the Roku Premiere.
Since the Roku Express and Roku premiere have many similarities, you can already know what to do and how to use it. Offering various streaming apps, the Roku Premiere is very easy to use, and it can be conveniently connected with a smartphone app. Design-wise, the Roku Premiere, and the Roku Express look the same. The only difference, aside from the price, is that Roku Premiere is compatible with HDR10 and 4K resolution.
Ro>Roku Streaming Stick Plus
pan style="font-weight: 400;">Considered by most customers as the best Roku device, the Roku Streaming Stick Plus supports both 4K HDR and HD televisions. This only means that you don't have to worry whether your device is compatible with this Roku device. It can be easily connected with the HDMI port on your TV, and a secondary cable can be plugged into a USB port as its power source.
Other than that, this Roku device performs well compared to more affordable Roku devices. Unfortunately, the Roku Streaming Stick Plus is the only one that isn't supported by Dolby Vision HDR, and you can't find any audio jack on the remote control. 
Roku Ultr>Roku Ultra
le="font-weight: 400;">Considering how affordable the other Roku devices on this list are, you may be surprised at how much the Roku Ultra cost. However, the price of the Roku Ultra is well accounted for. It not only supports 4K HDR and HDR, but it is also packed with all the features that the previous Roku devices that we have mentioned.
Compared to its siblings, the Roku Ultra is larger because it comes with a lot more features. It comes with dual-band WiFi support, voice search, control of your TV, and, more importantly, fast performance.
Takeaway<>Takeaway
le="font-weight: 400;">These aren't the only Roku devices available in the market today, but they are capable of entertaining you with the amazing features that it offers. If you're looking to get the best value for your money, the Roku Streaming Stick Plus is what you should get for yourself because it offers the best price-to-feature ratio.