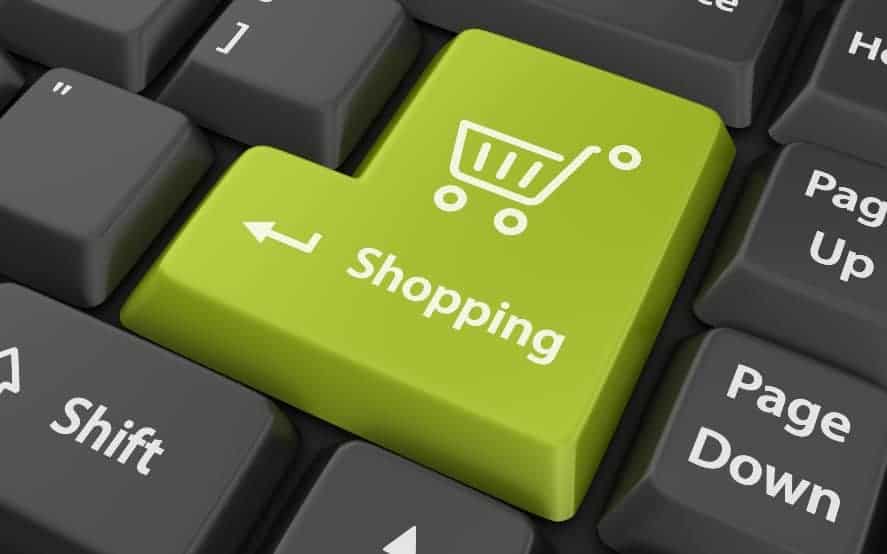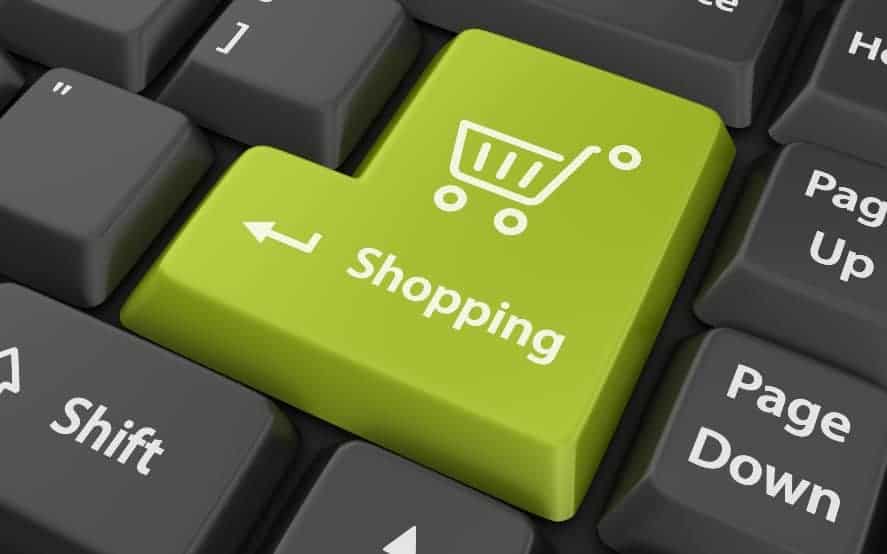 The average webmaster most likely cannot afford to pay for professional website development. Such services are usually done by skilled teams that consist of several specialists in areas such as programming, digital marketing and graphics design. Fortunately, there are templates that could be just as powerful as custom website projects. A template is essentially a layout of a website that is ready to be filled with unique content. All of the technical framework of a template is already complete with coding and other entities. For example, HTML5 is used along with CSS3 to build templates that are compatible with web 2.0 technology.
It is possible to open up an online store by using eCommerce templates. Such creations often feature very useful layouts and other tools for building a store on the internet. For example, a catalog can be filled with items. Each product listing can be described in detail and also displayed with high quality photos and videos. There are also tracking features that allow webmasters to identify each product that is for sale.
Modern eCommerce templates are compatible with some open source platforms that are used for improving online shops. Additionally, social media integration is key towards the marketing aspects of an online store. For instance, there should be options for shoppers to share certain products with fellow friends on social media sites. Product feedback is also useful as it allows actual shoppers to leave reviews on items or services.
Free Online Store Builder
Custom eCommerce website design can be fully completed with templates. The color schemes and font of the pages could all be personalized according to a specific brand or personal preference. Similarly, the background or wallpaper of web pages could be customized to match the overall color scheme of an online store.
Shopping cart integration is key towards any functional online shop. Without a cart, it is impossible to sell products or subscriptions. This virtual tool must also be linked to an account where funds are deposited. Typically, a third party merchant account must be managed by a webmaster of a store. Commission fees have to be paid for the company that processes credit card payments.
Some of the overhead costs of operating an online store also include web hosting and technical support. Virtual shops cannot afford to have any downtime, something that could cost plenty of sales. Additionally, customers are not likely to return to websites with frequent glitches.