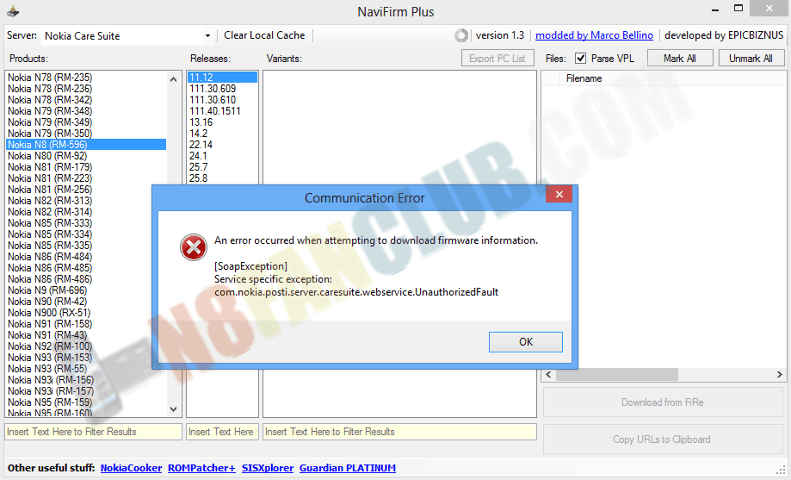 Nokia announced last month that it would close the ' access to Navifirmfor users who have not been authorized, it is on time, yesterday the service was completely closed.From now on they will have access to only those authorized by the company to provide data access.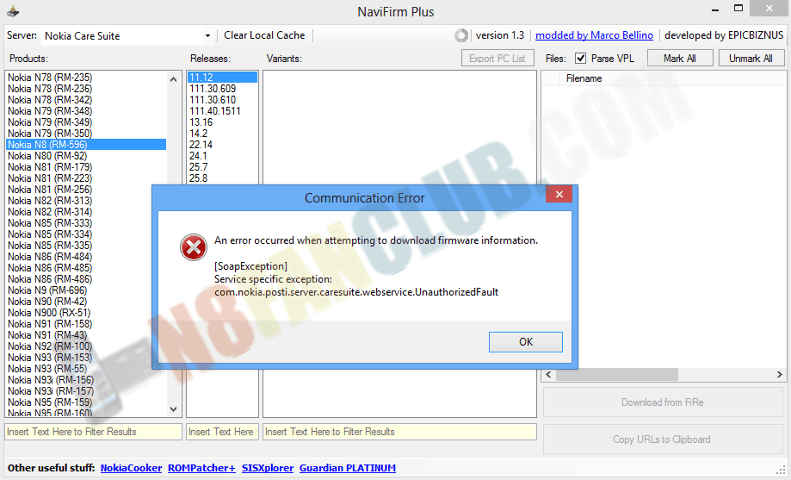 Navifirm has always been a tool free to be used by users for Nokia nstall previous versions of the firmware and the new Nokia Lumia and Symbian .
It is an important tool for developers working on custom firmware.Unfortunately this freedom provided by Nokia is stopped and only authorized users have access.
In the last hours has been discovered a security flaw on Navifirm that could allow access only to the firmware that has already been published by Nokia, but it will not work for future versions as the bug seems to have already been resolved.
 Soon we will post how to exploit the bug on Navifirm