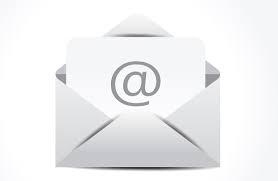 No matter what type of business you are in, you need a good business email service provider in order to communicate with customers, employees, and business partners. Email is a standard communication method and without it you're your business is doomed to fail right from the start. Each email service provider will offer you different features, storage capabilities and costs, making it important to choose the right solution for your needs. So, how do you go about choosing the right email service provider for your business?
Free or paid?
First, it is important to note that you can get free email services through a variety of web based email solutions. However, none of the free versions will allow you to use an email address that incorporates your company name into the address. The only way to get your address to read yourname@yourbusiness.com is to pay for it. This requires you to own a domain name. Buying a web domain is cheap, with some costing as little as $5-$10 per year, depending on the name, extension and registrar you use. If you are working to brand your business, paying this fee will be some of best money you'll ever spend on your business.
Storage space
Paid business email also gives you more storage space. While you might not feel like you need it now, having more space is always better if you have any plans of growth in the future. This also comes into play if you need to send large attachments via email.
Security
Paid services provide better security than the free ones, which is something that no business really should operate without. Keeping cyber criminals at bay when it comes to your business emails is vital to ensuring that you keep all your business trade secrets secret.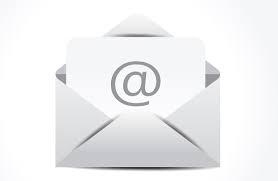 Once you've created a short list of potential services, start comparing bonus features. Some business email services allow you to video chat for free. Others offer an instant messaging function which can help you keep your contacts on the same page faster than with email.
Selecting the right business email service provider has more of an impact on your business than you might think. Take the time and select the right one for your needs and you will reap the benefits many times over.