When you're stuck for topics for your blog, you're not alone. There are many ways to find great blog topics. For example, you can use Google Trends to see what people are searching for. You can also use Pinterest, Quora, and SEMrush to find a wide variety of topics.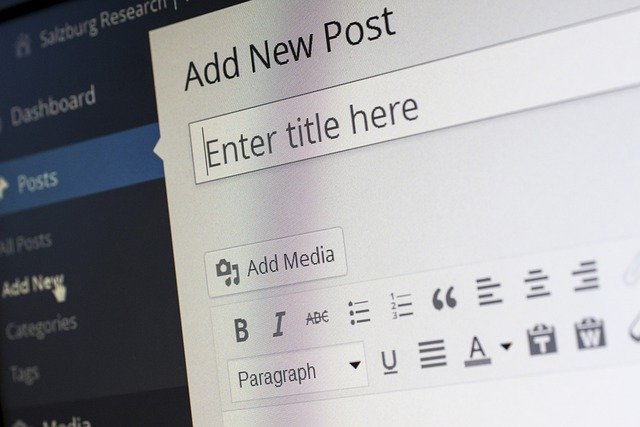 Google Trends
If you are looking to write a blog on a specific subject, Google Trends is a great tool to use. It helps you identify popular topics and subtopics, and it can even help you plan your editorial calendar. Google Trends works by looking at the number of searches for a particular keyword or phrase. It also shows trends over time.
Let's say you want to write an article for the Judd Shaw Injury Law blog. With Google Trends you can see exactly what questions people ask about the law services offered, which would offer very good options to attract clients.
Quora
One of the best places to get blog topics is on the question and answer website Quora. By answering questions, you can get ideas for dozens of different blog topics. In addition, by answering questions, you can gain a lot of exposure and gain a competitive advantage.
Pinterest
When using Pinterest for finding blog topics, it's crucial to use the right keywords. Keywords are not just a way to improve the visibility of your posts, but also to help people find your pins. Use keywords in the title and description of your pins. They will also help the Pinterest algorithm understand your content and show it to people searching for that keyword. You can find suggestions for keywords using the top search bar or the auto-fill function.
SEMrush
There are several ways to find blog topics. The default view uses a card layout, but you can also choose to view the results in list format or by category. For instance, if you're interested in how to get more traffic, you can sort the results by the number of backlinks they generate. Another useful feature is the Mind Map. This tool helps you find topics related to your niche by displaying keywords related to your niche in a visual map.
Ahrefs
Ahrefs' Site Auditing tool helps you discover any problems with your site and recommends specific actions to improve it. In addition, Ahrefs' Site Explorer tool helps you analyze the content gap. This tool will show you how to fill the information gap in your content.
e-clincher
One of the best ways to find blog topics is to use social media. eClincher supports many social media networks, including Facebook. The application also has options for posting to groups. To use this feature, simply connect your personal Facebook account to eClincher. Then, select the groups to which you wish to post, and you'll see a list of options.
Twitter
If you're struggling to find blog topics, consider the social networking site Twitter. The new Twitter Topics feature makes it much easier to find topics that people are talking about. You can also ask provocative questions that might spark some discussions. This can also lead to ideas for blog posts.