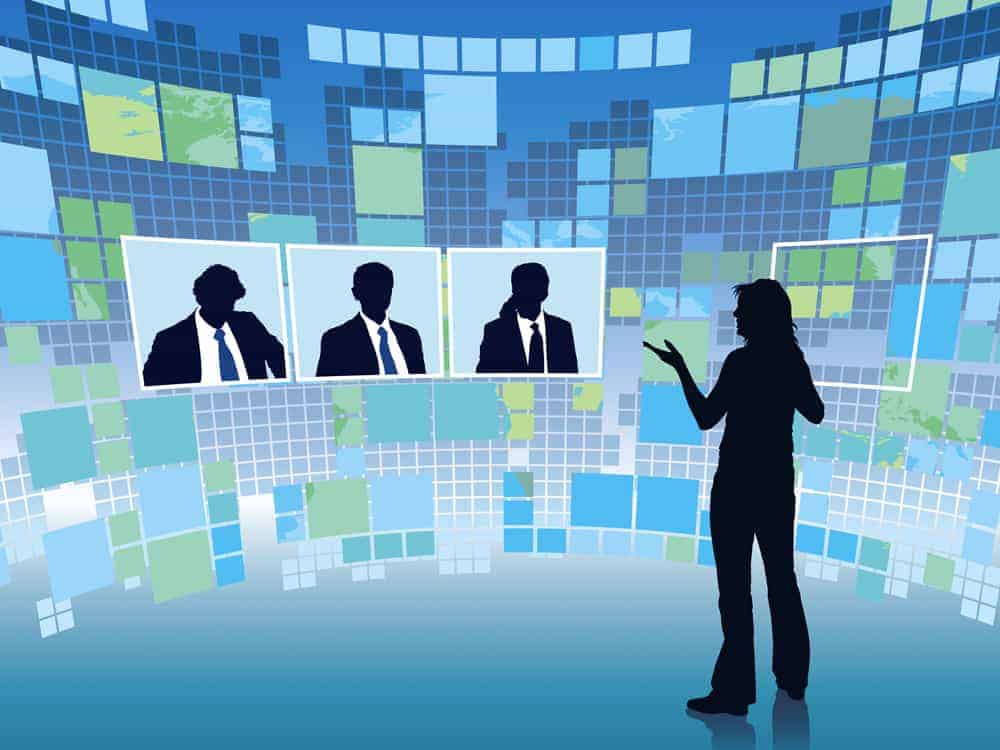 Tech conferences are a great way to get like-minded individuals who are normally separated by geography together in one place to share their stories and experiences. But how do you choose the appropriate location?
Take a look at some of the excellent options that'll be likely to have your potential conference attendees thrilled to sign up.
The Auckland Zoo
A visit to the zoo is always a popular activity for people of all ages, and it could be a great choice for a conference venue. This zoo in particular has a wonderful array of sights that include almost 900 different animals and a variety of different exhibits.
The zoo itself is no stranger to events of almost any size. It has a nice selection of different spaces to choose from based on your group's specific needs.
According to the zoo's venues page, you could meet at the Lion Shelter, which is outdoors and gives guests a great view of the Pridelands. It has space for up to 50 for seated gatherings, or a maximum of 100 for cocktail-type events.
That's just one option. Make sure to check out the other great choices on the Auckland Zoo page.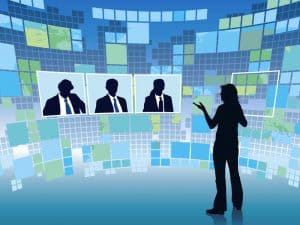 The Auckland Museum of Transport and Technology
While a visit to the zoo is always fun, the environs may be a bit loud or too dependent on good weather. An alternative that's jam packed with just as much to divert your participants is the Auckland Museum of Transport and Technology.
According to its website, there are plenty of things that might especially appeal to a techie crowd, such as vintage cars and airplanes.
Rainbow's End
Another option that might appeal to the whole family is a venue at the Rainbow's End theme park. As indicated on the park's website, this is the host to some fun activities, including mini golf, race cars, bumper boats, log flumes, and all sorts of larger rides.
The facilities can easily seat up to 120 people in a theatre-like configuration. Rainbow's End could be a great choice for venue organizers to spice things up for their conference attendees.
The Ideas Space
It's fun to have things for attendees to do, but sometimes it's better just to get down to business. For organizers who would prefer a nice, quiet, and relaxing conference, a venue such as The Ideas Space might be just the ticket.
The website for Ideas Space offers a selection of different rooms to suit parties of varying size. They all feature a modern design that's intended to put conference participants at ease while providing all the necessary comforts needed to hold a productive meeting.
Ideas Space is a great choice, regardless of whether you're organizing a small brainstorming session or a larger cocktail party. Just remember that while each of these locations has great things to do, the city of Auckland is a rich cultural center, as well: full of plenty of other sights and wonders that'll entertain anyone.
So you might check them out while you're in town.