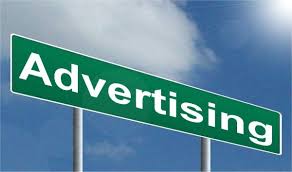 "A picture is worth 1,000 words" is so very true, and when eye-catching graphics are used in advertising, they quickly and efficiently bring your business to the minds of those who see and remember them and help to build your brand awareness on a continuing basis.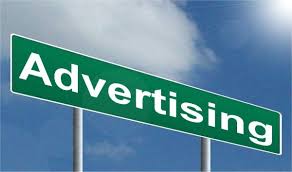 Premium custom innovative graphics with original and clever concepts on your delivery vans, trucks, cars, storefront, building walls, or boat are powerful imagery and uses that space to its most powerful marketing potential. Yes, you can even show the uniqueness of your business on your boat as it is seen from the marina to the dock to the open water.
Vehicle graphics are the best form of advertising with the lowest cost and highest impact of any medium. Unique in style and made especially and solely for your business, they boost marketing power for your service or product and separate you from your competitors like nothing else can.
Add vehicle logo wraps to your fleet to greatly increase the visibility of your business, let prospective customers know about your existence, as well as reminding current customers of the memorable way you have increased their profit "bottom line" with the assistance of your outstanding and professional way to help them to stand out with their advertising.
SignZoo is a Florida sign company headquartered in Sarasota that has an experienced and dedicated team of award-winning design specialists, dedicated employees, and project managers who follow your job from designing to installation by certified installers using the latest technology from 3M. This applies wherever you are located from coast to coast. Their goal is to deliver the highest-quality product using the best print production processes and equipment and do so for the best price, on time, and on budget. They also offer an industry-leading warranty on all their products.
Contact them to answer any of your questions and to learn more about their graphics.