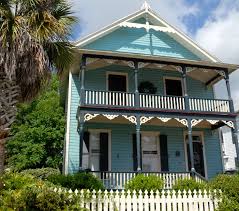 Doing renovation projects can add more value to your home and also make the home feel more appealing to you and your family. Most of the projects that you do on your own and with the help of professional contractors though will produce a lot of waste that is not good for the environment. If you have concerns with some of the projects you want to do, you can look at some ways in which you can go green as you do work on your home.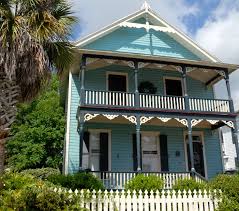 Choose Sustainable Materials
Choosing the right materials like sustainable construction materials is the best way to go green when doing renovation projects around your home. Bamboo is a great example of a sustainable material. When companies cut down bamboo to make wood flooring and wall panels, the bamboo will keep growing and can be cut again in the future. Bamboo comes in various colors and in plain or untreated versions that you can paint and stain to match the design you want to create. You can use bamboo both inside and out, but when using it outside, you need to seal it to protect the wood from water.
Safely Remove Waste
Safely removing waste is another way in which you can go green when working on your house. Look for a reliable waste management company like Miltek UK that can use balers to cut down on the amount of waste that you put out. If your city has a recycling program, request one of the recycling bins for your home that you can fill with certain materials you remove from your house. When you replace doors and windows, you can save those materials and donate the pieces to organizations that build homes for those in need.
Opt for Efficient Renovations
While you can go green as you work on your home, you also need to think about green renovations that will reduce the impact your home has on the environment in the future. Doors and windows that are more energy efficient are a good choice for most homes. These products block out the drafts that make you increase the heat or AC and help your home maintain a good temperature. Though some projects can release toxins and pollutants into the air and cause damage to the environment, these ideas will help you go green as you do projects around your own home.