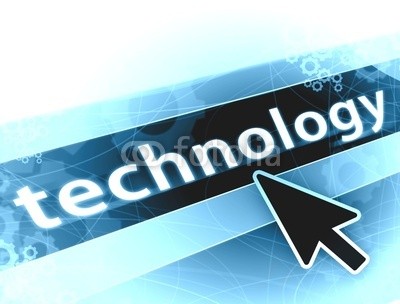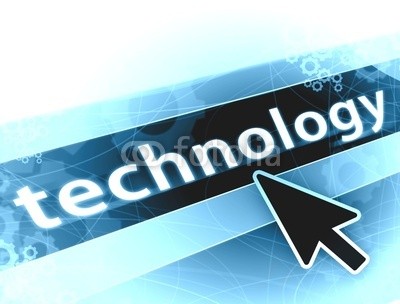 Business startup and maintenance can't really go anywhere without proper advertisement.  If no one knows your company exists, they can't get involved.  You have to communicate your company's mission and goals through proper advertising channels.  Technology can help your cause in a big way if utilized properly.  If you're not sure where to begin on this journey, we're here to help.  Here is a quick summary of five innovative ways technology can assist you in your advertising campaign.
Social Networks
Social networks are an opportunity for free advertising, plain and simple.  If you're a marketing agent, and you aren't using social networks as a platform for a piece of your advertising campaign, then you are dropping the ball.  You should research your options when it comes to what network will serve your purpose best, and pick one to stick with.  Advertise your cause daily.
LinkedIn
LinkedIn is a different sort of social network platform.  This site is directed towards businesses and companies.  Here, people can search through a wide array of different businesses directed towards different goals and purposes.  You can find a business for almost anything you desire.  Become a part of this gift that has been given to your company.
SMS
An SMS advertisement is basically a mass text message sent out to a list of people collected in several different ways.  Companies use SMS messaging technology to send advertisements to more of a wide array of demographics.  You can run little contests and campaigns through SMS technology.  This will help to stir up more interest in your business and whatever services or products your business provides.  This technology is definitely worth implementing into your marketing plans.
Pay Per Click Ads
Pay per click ad placement is a more sophisticated way of reaching out to the most appropriate audience for your line of business.  This method will pretty much pass off the advertisement you create to another company that specializes in finding the right type of person for that particular ad, and they will place your ad in the most strategic place possible.  This way, you can guarantee that your advertisement will be seen by the most fitting set of eyes.
The Square
The Square is a portable financial device you can hook into your smartphone to perform transactions on the go.  It's portable (of course), and easy to use.  You don't have to pay credit card fees and such things.  The device also comes with the capability to track your buyer's habits, and provide you with assistive information based on those bits of information.  You will also have the ability to create a online store based on the information compiled through the device.