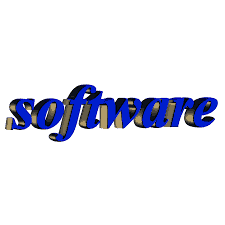 Retailers are always on the lookout to do things that impact their business in a positive manner. Store audit software is one such thing that helps the retailers with optimising the operational efficiency and the compliance of their stores. The audit is something that a retailer highly relies on to operate properly. This can be store opening checklists or compliance questionnaires. If there is a food chain, then it needs to have audits to ensure that its various outlets comply with the given set of food safety regulations. Every new outlet that opens follows the same process and procedure.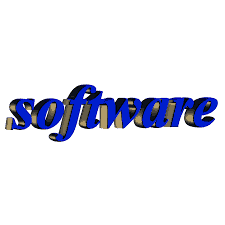 The retail execution software programs have a standard list of questionnaires that help in getting the documentation across all store locations in a similar manner. This also helps in assuring that directives that are delivered from corporate are met across all stores in a systematic manner.
While the retailers always try to enhance their brand values, following a systematic and standardised store audit program provides them with the guidelines of how, when and what to do.
These retail merchandising software have reminder activities that have to be completed by each day, week, quarter or monthly basis. These audits help in increasing the productivity, ensure data integrity and eliminate the risks of errors. As all stores follow the same set of procedures that are in line with the corporate compliance requirements, the customer experience is of high standards and brand integrity is maximised.
These audits also provide insights into the retailers to improve their store's efficiency and controls. Using these mobile merchandising software, a retailer can plan, formulate a strategy, streamline its operations, evaluate and improve its audit processes throughout its stores. Since all the stores follow the same guidelines, a culture of integrity, accountability and operational and service efficiency will be fostered. This will definitely impact the customer experience in a positive manner and thus enhance the intangible assets like the brand value of the company.
Besides ensuring that all stores comply with the rules and regulations of the retailer, these store audit software also help in protecting company assets, reducing shrinkage and assist in loss prevention programs. The retailer can easily evaluate and manage various areas across his stores like safety and security, payroll processing, pricing, shipping, inventory control, cashiering, human resources, customer service and receiving back the damaged and non-conforming merchandise.
These retail store audit software tools come with detailed audit templates that are embedded and checklists that help in undertaking an audit in an orderly manner. It is a complete solution in itself managing the entire lifecycle of any audit right from the planning stage to the end. Thus, a retailer can use this to plan, schedule, store data, then develop the reports and recommendations based on this data. Further, it can review these recommendations and take the corrective actions if required.