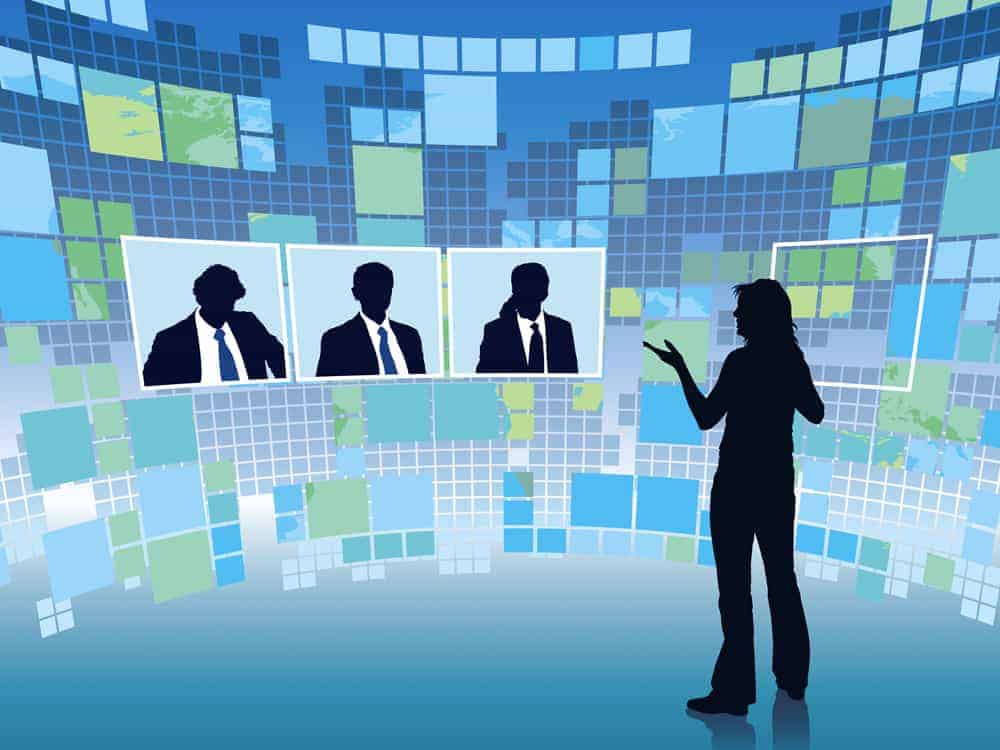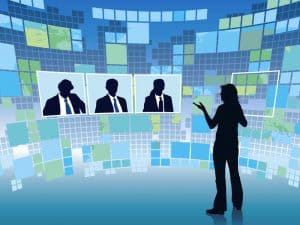 Scienscope has a range of products to support any business or industry that needs top notch x-rays, measurement systems, and microscopes, among other items. These machines are specially designed to measure and identify intricate features. Scienscope never stops looking for the next best thing. Thus, all products are state of the art.
User Friendly Machines
The video measurement machines offered by Scienscope are designed to be user friendly. Thus, even entry-level staff can work them. A great feature of the machines is that once set up and running, they do not even need a professional to stand and run them.
Customize the Metrics
These systems are configured with software and metric specifics to ensure groups get reliable results. Professionals can be sure that all data is accurate and that the machine will last. In fact, the video measurement systems are made with a granite bases and steel stages.
Large LCD Widescreen on Machines
Different video system options have high resolution image capabilities. The large LCD widescreen ensures that people can see a large live screen. Many systems also have a color megapixel USB digital camera to capture key images and information. Images are incredibly sharp and useful thanks to this technology.
Compact and Ergonomic Video Systems
These compact machines will not get in anyone's way. There are efficient compact models. Additionally, some systems are ergonomically made to enhance stage positioning. Professionals can play around with the lighting and positioning of these machines to ensure the best results possible. Many machines also include a workstation table so professionals can collect data, work, or multi-task too. Engineers, researchers, and other professionals inspecting small parts can make use of this.
Forget the old microscopes and optical comparators of a decade ago. Scienscope offers some of the latest technology. Anyone looking for high quality and durable video measurement options can find what they need here. The intuitive software is easy to use. To best support customers, Scienscope offers a warranty on products. These machines are not just easy to use but they are sure to last. This is an investment of a lifetime.