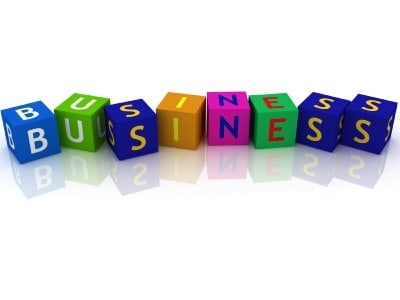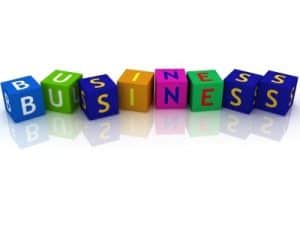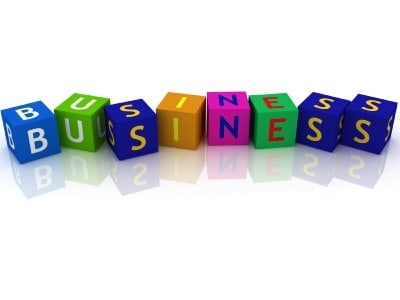 Website hosting is vital to the success of your business. The last thing you need is to find out your site is down during the busiest time of the year. This would cost you sales, which could lead to long-term customers.
The right hosting company will help you avoid any issues with downtime for your business website. Here are seven tips to help you choose the best possible business hosting for your specific needs.
Do they Offer a Trial Period or Money-Back Guarantee?
Any hosting company worth using will offer you a trial period or a money-back guarantee. They should give you at least 30 days, if not longer, to try out their services before you are locked in. Even though you may need to pay up front, if they have a money-back guarantee and you find out they are a horrible hosting company, you can get your money back and move onto the right hosting company.
Test the Technical Support
Even though you are not a customer yet, you can test the technical support and find out how fast they respond. You can do this during your busiest time of the day and at times when you are not so busy. Testing the support at different times will allow you to see how fast they respond.
Slow response times from the technical support team are a bad sign. This could mean the company is having major issues or they just don't provide very good support. Even though they may offer 24/7 technical support, it needs to be prompt and helpful to be worth it.
Register Your Domain with a Third Party
When you register your domain name with the hosting company, you will only make things more difficult if you decide to switch companies. Even though they may offer you a free domain name, you should always use a third party for your domain registration needs. This makes it easier to move everything if you find out they are not a very good hosting company.
Read the Contract
It may seem tedious, but many hosting companies will offer great deals with all kinds of catches. Reading the contract will clue you into what you are really getting for that super low price they offered during some random sale.
Always Monitor Uptime Yourself
After you have your hosting account, you want to monitor your uptime yourself. Just about every hosting company will guarantee 99.99% uptime, but they don't always live up to it. If you have a trial period and you don't want to use your real website, host a dummy site and monitor the uptime. This can easily be done with a free tool, such as Pingdom.
Customer Reviews are Gold
Whenever you are trying to make a decision about business website hosting, customer reviews should be your go-to. Keep in mind, every hosting company will have a few negative reviews. However, if they have a large number of negative reviews with detailed accounts of the issues, you may want to avoid that specific hosting company.
Pay with PayPal, if Possible
Paying for your hosting with your PayPal account offers you a new type of protection. You won't have to worry about automatic renewal because you can manage your subscription right from PayPal. In addition, PayPal will allow you to dispute the charge if you decided to cancel your account within the trial period. Some hosting companies are not the best about refunding your money, but PayPal will help you get what is rightfully yours.
These are just a few tips you should always use when searching for business website hosting. If you want to ensure you sign up with a great hosting company, read the reviews and do your research without getting sucked into a "too good to be true" offer from some fly-by-night, $1 per month hosting company.