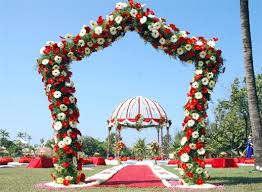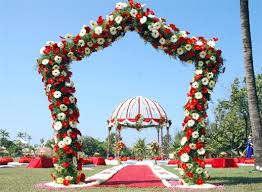 Congratulations on your engagement! You are on your way to the happiest day of your life! Unfortunately, the days spent planning that event can sometimes seem like the least happiest. It is no question that wedding planning has become an incredibly complicated and stressful task for even the most calm and collected bride-to-be. Fortunately, our tech-savvy world has created a few tools to make your job easier from choosing the venue to staying on budget. Included here are a few of the most useful apps for wedding planning.
iWedding
For the avid iPhone user, iWedding is a fantastic app to help you plan all of the details of your special day. Break down the guest list into those who have RSVPed and those who have not. You will also be able to easily organize all of your vendors and have their numbers and information in one spot.
Wedding Gawker
If you have only just begun the wedding planning experience, Wedding Gawker is a phenomenal site to glean ideas from. With beautiful, full-color photos of thousands of happy couples, you can get inspiration for everything from the venue to the table arrangements.
WeddingHapppy
For those who want to be a little more motivated, this app is encouraging about helping you break down tasks. On your main screen you will be able to see a wedding day countdown as well as see how much of the wedding has been planned. It will prompt you when you should schedule the next vendor and how much time you have to complete each of your tasks. This app may seem a little naggy to some, but is a great motivator if you are of the procrastinating personality!
Wedding Dress Look Book
Everyone knows that choosing the gown is one of the most critical moments as a bride. It can take sorting through thousands of gowns to find the right one, and Wedding Dress helps make that process easier. You can quickly select your body type, height, bust and waist sizes as well as preferred styles to narrow down your choices.
The Knot Ultimate Wedding Planner
Another all-in-one app, The Knot comes to the mobile phone land with an all-inclusive scheme to help you manage every last detail. With a budget countdown and details checklist, you can monitor everything while picking up inspiration from other brides-to-be. Don't forget to check out their color scheme palette, it will help you picture everything for your big day!
Wedding Planning Complete
With a simple wedding countdown device and plenty of list management options, you should have no trouble keeping your day organized. With a helpful budget tool, you will be able to manage your finances and ensure your celebration doesn't get out of control!