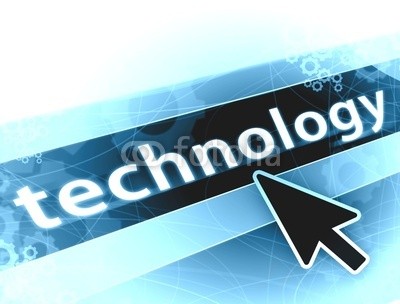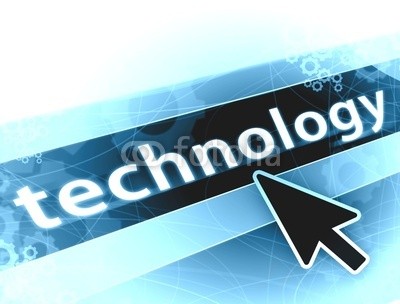 A lot of times people primarily focus on technology as a way to improve products or processes. However, one thing that's often overlooked by companies is how to use technology to tell the story of their brand more effectively.
But it can be a little intimidating trying to figure what steps make the most sense in terms of technological storytelling, especially if there isn't anyone in your company that already knows how to use these methods. Some, in particular, include YouTube channels, modern-style blogs, updated website-creation software, new options when it comes to cameras and video cameras, and tightening down a consumer feedback cycle.
Create a YouTube Channel            
Though mostly used by the younger generation currently, YouTube has a tremendous amount of potential for telling the story of a company or brand. Consider Park West Gallery's YouTube channel, where different clips effectively demonstrate who they are as a company, what they support, and why they do what they do. In addition, they reference and promote other aspects of other artists and companies, and this is a brilliant way for any company to begin telling their story in a more cohesive manner.
Have an Updated Blog                                
What better way to tell a story than with a blog? And now, more than ever, with a quick and free blog installation process, you can have an effective method of telling your story, will login capability for any employee, for easy-sharing buttons for anyone who reads and appreciates, and beautiful ways to analyze the connection rates of any of your pages or stories. In all seriousness, every company could benefit from taking advantage of the latest blog framework capabilities.
Use the Latest Software To Create a Website                 
And though blogs are great to tell stories with, full websites are even better. And you may think it's expensive to hire a designer and coder to get your site up and running, but there are new services that are available that make creating a website easier than ever, and in some cases it's completely free of requiring any kind of coding knowledge.
Utilize New Camera and Video Camera Technology
By looking up the latest camera technology, you'll see that storytelling has become much easier because of advances in this field as well. Many of the technical aspects of camerawork are no longer required, allowing you to be professionally creative in far less time and for far less money.
Find Ways To Use Customer Feedback Loops   
If you learn how to tell your story with respect to the people that interact with your company, product, or service, you'll automatically get more attention as well. This attention will eventually turn into readership and then potentially future customers.