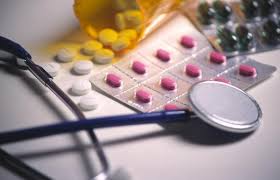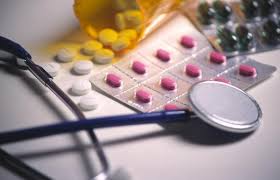 Yes, you can use technology to help with professional and personal matters, but you can also use it for practical purposes like keeping medical expenses down in the event of some type of health event or emergency.
If you're unsure where to start when it comes to this process of cutting down expenses, consider these five tips – set up a crowdfunding account on a website, use search technology to compare and contrast, look for medical alternatives to expensive treatment, find the best insurance plans, and search for success stories of people in your situation.
Set Up a Crowdfunding Account
There are ways to set up crowdfunding accounts for medical situations. Different companies and sites offer different types of support. Some require you to make it to a certain amount before people's accounts are debited, others have a percentage they take out over a certain amount, and others are just conduits for cash flow. If you present your situation in the best light, it can be a good way for people to help you keep your medical finances under control.
Use Search Technology     
Newer search technology can allow you to compare and contrast information in ways not available before. This means you can look up surgeries and find out what they cost through one hospital vs. another, or one doctor vs. another. This information can save you many thousands of dollars when it comes down to it. Consider an operation like Lasik, and you'll immediately note how many coupons and discounts you can use based on the time of the year and location of the clinic you are going to use.
Look for New Alternatives To Old Ways
Sometimes there are ways to keep medical expenses down by using technology to find alternatives. For example, did you know that having pets around can lower blood pressure and relax people before and after surgery? You can potentially save thousands of dollars on expensive medicine simply by researching this technique and using it to your advantage. Look into pet therapy, and it uses an old concept with new technology.
Find the Best Insurance Plans
If you have the wrong insurance plan, medical expenses can quickly go through the roof. To avoid this, you have to make good decisions in advance about things like monthly payments and deductibles, so be smart or get help if you need it.
Search for Success Stories    
Search the Internet for stories about people like you who have overcome their situations. The more recent news will show you stories of people using newer technology. When faced with expenses, look to these success stories as inspiration, and at the very least you'll have a path to begin with.