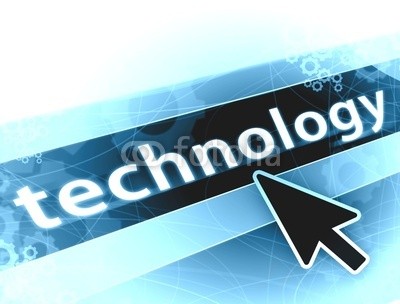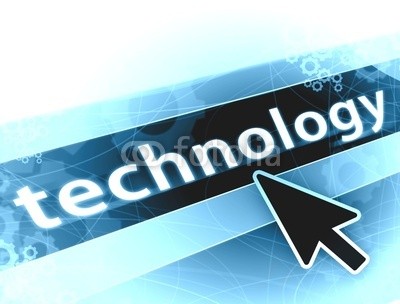 Keeping clients happy is often the main focus in business. You want to be sure they are giving you positive reviews and repeat patronage. While in the past, the customer was "always right," things have changed since the advent of technology. Businesses are now having the opportunity to provide feedback about their clients as well as offer customer service through different avenues. Included here are a few ways technology has changed the customer service industry.
Automated Systems
For better or worse, it would appear that automated systems are here to stay. While no one enjoys spending time dealing with a computer voice, it saves businesses countless dollars each year to have their calls screened in this manner. With new developments, many of the things customers call in about can be taken care of by computers alone. Looking for your credit card balance or business hours? The automated system will have you taken care of in no time.
Faster Response Times
While in years gone by customers may have had to write their letters of complaint to businesses via snail mail, they are now able to voice their dissatisfaction far more quickly. This is often a bad thing, as negative reviews can be posted while your anger is still hot and overreacting. However, if you have an issue with a server or employee, your quick response may allow the business to deal with that employee while they are still on shift that day.
Input from Customers
In keeping with customer response, technology has allowed greater input from customers. Social media provides a valuable avenue to interact with businesses and customers and receive direct input on new products or services. Customers can easily vote on a Facebook platform to determine whether or not they appreciate your new service methods and receive response from the business immediately.
Direct Relations
Many businesses have had to alter their current business practices to maintain a professional online image because of the accessibility of social media and internet. In many instances, the CEO of a company or employer can deal directly with dissenters on the web. While this can help put out fires quickly, if you lack the skills necessary to diffuse situations, this can also fuel the fire.
Businesses Rate Clients
Have you heard about Uber's online rating system? Uber taxi drivers are able to input a review of each of their clients, so they know who was a good rider and who was not. While in the past, it has always been the consumer offering ratings, Uber is now turning the tables. If you fail to show respect to the driver's vehicle and time, you may have difficulty getting a ride next time around.