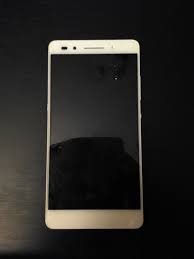 Ten years ago, you may have never thought that your flip phone would morph into a device that can assist you in staying sober after treatment, but that time is upon us.  Mobile app developers have finally found the beauty in mobile options for those who struggle with substance abuse issues.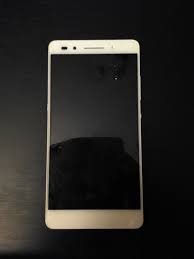 Recovery options should move fluently along with the changes in culture and technology.  Relapse prevention measures have been taken to new heights with today's pool of useful mobile apps.  Here are a few of the most stellar examples of mobile applications that can help you stay sober. Check it out!
Cassava
Cassava is a mobile app, available on iPhones and Android devices, that tracks the progress you make in your sobriety.  Sometimes having a tangible expression of your progress makes it easier to stay on the right path.
The application features a progress tracker for your nutrition, stress levels, sleep habits and quality, moods, and physical activity.  It also provides an up to date recovery meeting directory.  Find support anytime, anywhere.
Quit That!
The Quit That! App is a simple phone app that can be used to assist you in the battle against just about any bad habit.  Whether you watch too much television, or you have a problem using heroin, the Quit That! App will help you stay sober by tracking your progress to the minute.
The app will also keep track of how much money you have saved by curving your terrible addiction.  Unfortunately, it is currently only available to iPhone users.
The Mindfulness App
It is all in the name for this mobile application.  The Mindfulness App is designed to assist you in meditation at all levels.  The main purpose of the app is to help you become more present in every moment of life.
Being present in the moment is one of the most progressive aspects of recovery.  The app is only available for iOS users, but a similar app is available on Android called Headspace.
Sober Tool
The Sober Tool is just as it says, a great tool geared towards preventing you from experiencing a relapse in your recovery.  The purpose of the app is to help users better identify their feelings and thoughts, and how those feelings and thoughts can be tied to their addictive behavior.
Sober Grid
Sober Grid is the Facebook of addiction recovery.  The application allows users to find others in recovery who are near them.  If you need a like-minded friend one day, Sober Grid will help you find others who are also searching for some social interaction.
Sober Grid works with your phone's GPS capabilities.  The idea for the app came while its creator, Beau Mann, was at the Sundance Film Festival and wanted to find some other people in recovery.