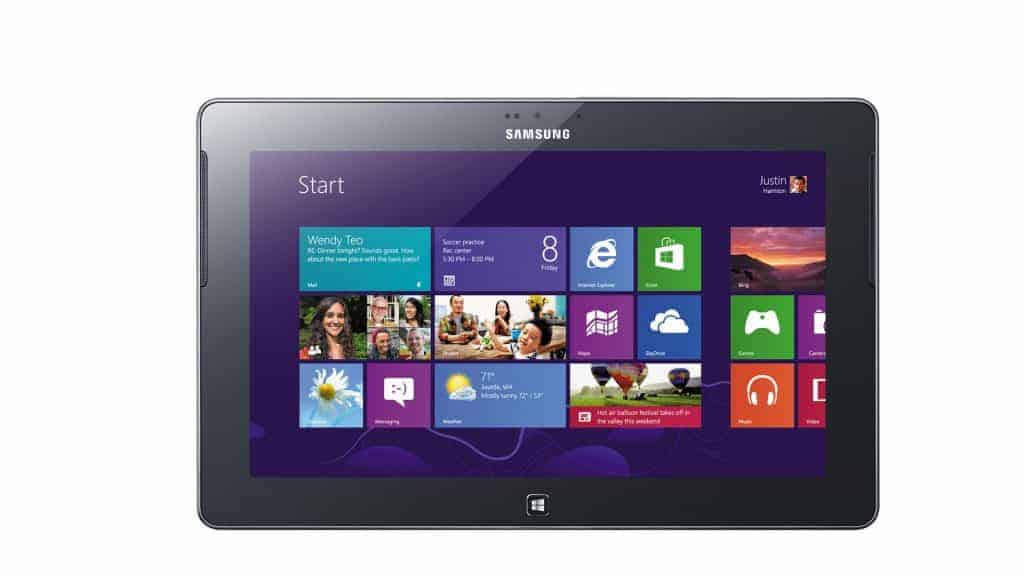 When an entrepreneur decides to launch a new business, or make an existing venture more successful, there are many advantages to bringing a personal tablet into the mix. Small business owners need a tablet now more than ever, in order to store relevant data, stay on top of trends, participate in e-Commerce and social media, process personal methods of payment and capture both real-time and future sales opportunities. Tablets are advantageous because they improve revenues and deliver many merchant benefits. In addition to tangibly being lightweight and portable, their convenient touch-screens and apps make everything from reviewing the daily business news to updating a brand on social media a swipe, flick or tap away. Applications like the SignInApp can truly benefit your business and help eliminate the amount of paperwork being used.
 How Tablet Technology Makes A Difference In Revenues
One of the biggest impacts that technology has upon revenues is that it allows organizations to enjoy fewer operational expenses. For example, accepting electronic payments, managing orders online and even utilizing drop shipping logistics makes a difference in revenues because these operations can be carried out with little to no cost for the business owner. When merchants decide to have a paperless business there are several advantages including easy to access business records, security, less waste, and more free time. When daunting daily operations are managed electronically, business owners have more time to work on business development, searching for great products and gaining insight on how to fine tune their companies.
 Merchant Benefits
Payment processing solutions allow small business owners to take payments directly from their tablet at trade shows, boutique locations or at sales meetings. More than just a convenient way to accept profits, a tablet allows merchants to quickly place orders, manage customer contact information, send follow-up recommendations and promotions. Successful business practices have always been about relationships. A tablet allows business owners to nurture such relationships and simultaneously manage their objectives. Tablets are essentially necessary for one-on-one presentations and are better than laptops because of their app capability and productivity potential.
Tablets boast excellent specifications like fast processing capabilities, seamless, online capability and use-anywhere convenience. Business owners can take advantage of cloud storage or sync their tablets with the master business computer as desired and also network technology together in order to create a uniform, personalized experience. Tablets are designed to work right out of their box when brand new, and require little to start working. Tablets are great for business owners that travel because they take up little space, enjoy long battery life and can be used with wireless or Bluetooth peripherals like headphones, smart wearable technology or larger speakers to make a presentation. Tablets have camera technology as well, so business owners can capture product images and work on advancing business ideas or product line prototypes. Project management apps, calendars and social media marketing in addition to real-time communication with sales staff and store managers make using a tablet both valuable and an intelligent strategy for organizing and running a successful business of any size