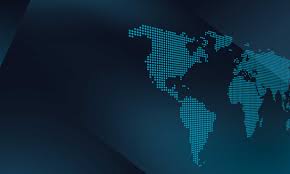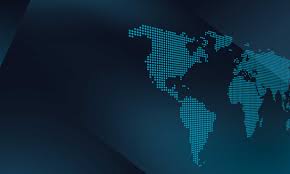 In this day and age, new business startups have to have a minimum base understanding of technical issues with respect to online interactions. Even a short time ago, this wasn't the case, but especially to remain competitive in early stages of business development, even a small mistake in the tech realm can be a make-or-break error.
Consider five practical tips in particular, including getting your technical legal matters in order, learning digital copyright (for your ideas and products), choosing a secure web hosting system, getting your communication points organized early, and making the end user online experience flawless, even if it's very simple in the beginning stages.
Get Your Technical Legal Matters In Order
Especially if your company has something to do with technology or information trade, there are a number of legal responsibilities that you'll have, and if you don't have the time to become a specialist about them on your own right away, hiring a management consulting company that deals with online tech matters is going to be a quick, even if temporary, requirement in order to avoid legal issues later.
Learn Digital Copyright
In the information sector, whether you have your own proprietary information that you're spreading, or that you're using a licensed version of someone else's, understanding digital copyright is also going to be a primary step in your journey to success. You have to understand what ideas are yours to copyright, and what can be poached or mimicked, and there's a good amount of learning to absorb in terms of what makes a viable prototype, and things of that nature.
Choose a Secure Web Hosting System
And you can have all of your information and branding secure and copyrighted within it's own effect, but if your web host gets hacked, that can be an extreme problem, especially if you have any kind of sensitive client data. To that end, when you choose a web host, be sure to pick one that is known for its tight security features.
Get Your Communication Points Organized Early
Communication points for your company are most likely going to be in the form of custom email addresses and online feedback forms. The better that you have these organized and labeled, the more quickly and efficiently your talking-points crossover is going to occur.
Make the End User Online Experience Flawless
The end user online experience, from a technical standpoint, even at beginning levels, need to be flawless. This gives you some room for graphical layout and design format, but if navigation is broken or information is clearly available, you'll lose the interest of potential clients in mere seconds, simply because of a lack of attention to detail
Author Bio : I am lalitha and love to share  Home Loan Tips and  Personal And Business Finances Tips  in my blogs .