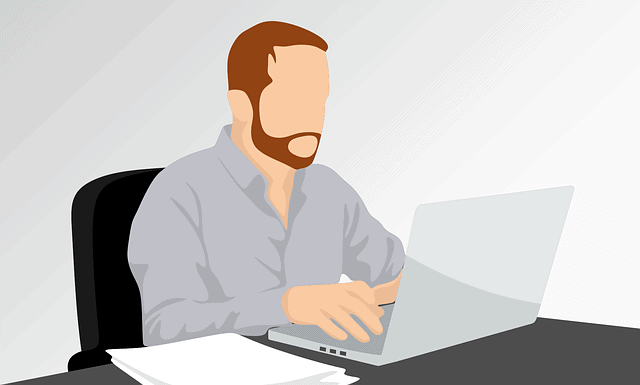 Opening a new small business is no easy feat. Between financial struggles and hiring employees, small business owners may take several years to become profitable. A strong marketing presence can help speed this process along. Below are five simple marketing strategies to help get people to notice your new small business.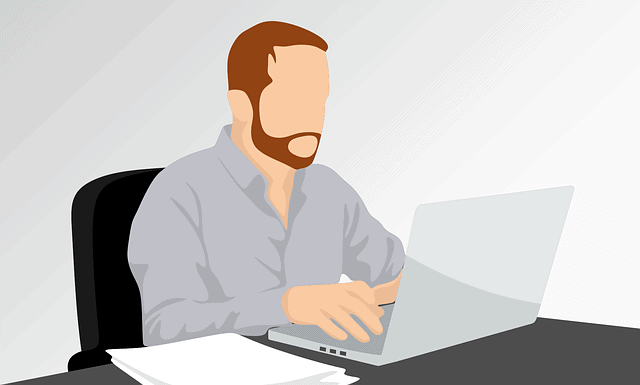 Mailers
Although some people may see marketing by mail as "junk mail," there is no denying that it is a good strategy to get your business noticed by several people. From real estate postcard marketing to coupons, mail usually makes it into households with very little effort on your part, leaving you with more time to work in other areas.
Social Media
Many people look to social media to find new businesses or products. Frequently posting advertisements on social media websites is an easy way to get noticed or find an audience for your new company or products, especially with younger generations.
Billboards
Perhaps posting an advertisement on a billboard is an old-school way of marketing, but there is no denying the number of people driving on the roads. Every person who drives by your business's billboard will at least glance at it for a moment. That exposure is worth the rental fees for the advertisement alone.
Bulletins
Churches and clubs will often print bulletins or brochures with updated information and articles pertaining to their individual news. In the back of such literature, there is often a section dedicated to local businesses and their services. Print an advertisement in one of these bulletins and many people will see that you are endorsed by an institution they already attend.
Online Reviews
One of the easiest ways to market your business is by using your customers. If you offer fantastic customer service and treat your customers well, then they will happily spread the word for you. You can also offer incentives to those who leave you reviews online on a variety of search websites.
Marketing does not have to be a difficult process to help your small business. Any of the ideas above would be an easy way to get your marketing plan off the ground.