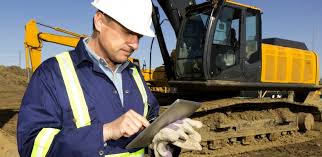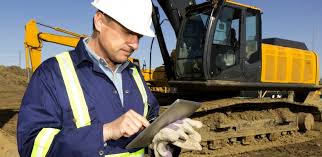 Mobile devices are changing the landscape of the construction industry by allowing contractors to carry a number of complex tools on their smartphones and tablets. You can get a thorough understanding of topography, materials, and structures by using just a few apps in conjunction with your current professional tools. Take a look at these four apps that can come in handy out in the field.
Home Builder Pro Calcs
Not only does this app help you calculate the cost for materials during a construction project, but it will also give you an estimate of the time needed to drive a project to completion. This fantastic reference tool provides contractors with detail visual representations of common construction efforts, such as stair building and window installation.
Vert
Unit conversions can be particularly troublesome during a construction project. Luckily, Vert can handle these calculations with finesse, helping you articulate area and force measurements in the units needed for the project. This all-purpose conversion tool can save you from the troublesome tasks of running calculations on the fly.
Concrete Calculator Pro
It can be difficult to visualize the volume of concrete necessary to complete a task. As the U.S. economy recovers, construction costs increase, according to The Post and Courier. This app helps you identify the cost and amount of concrete mix bags necessary to fill a certain space. Just enter measurements for dimensions such as the width, length, and thickness of the space. This app will quickly identify the cubic yards, exterior footings, and cost of your upcoming concrete project.
Foundation
The foundation of a commercial or residential space is one of the most important parts of a structure. Contractors and engineers can make sure structures are built well and designed according to code standards by checking their calculations with this utility developed by Structures Apps. Professionals can use Foundation to determine bearing capacities, group pile capacities, wall stability, and bearing capacities. Measurements are collected and graphed in this minimalistic app, which is designed to look like a traditional memo pad. Diagrams are clearly marked, giving you a visual sense of these three dimensional undertakings.
These apps can serve as useful complements to your professional tools as you survey a location for future construction projects. Assistive apps like those provided by Next Gear Solutions can help you create an estimate of the materials, labor, time, and cost that will go into an upcoming construction project. Load your phone up with some of these utilities and test them out the next time you're working in the field.