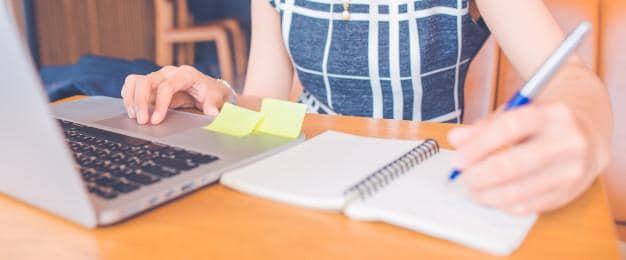 The need for paraphrasing has increased as we are focused on creating content that is original. When it comes to online paraphrasing, you have to approach it with a plan. There are so many online tools to help get the job done and a lot of these free tools work fine. You are going to have to find the tools that work for the job you have.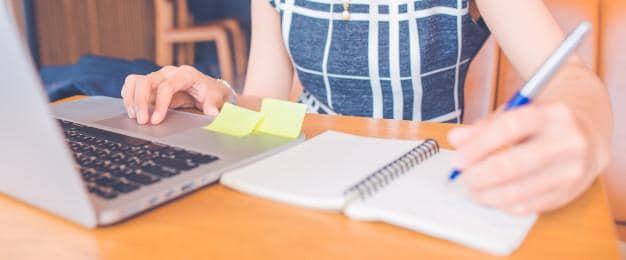 Before you start paraphrasing online, make sure you are paying attention to every process. This is going to help you become a master paraphraser. If you are a writer or a student, you want to perfect this skill. It is a skill that not only helps you in the short run, but the long run as well. When you become a professional, there are still some aspects of your job that would require research. Putting your findings into your own words is crucial to your career success. The 4 tips are some of the main ways you can paraphrase online for your website. 
<>Read
p>
In order for you to effectively paraphrase content, you need to understand what the original content was trying to communicate. You can only do this if you actually know what the first one meant. If this means that you have to read the content a few times, than that is what you do. Even if you have read it a few times and still can't rephrase a sentence, you are much closer to getting it right. 
M>Make notes
span style="font-weight: 400;">The overall message of the content is usually contained in a few sections. Once you find those, just make a note of it. You do not have to go into too much detail, but it is going to help you reword it. Do this by copying and pasting the notes you want to make or if you are old school, you can just simply write it down on a piece of paper. Build your paraphrased content around these notes. 
Co>Compare
pan style="font-weight: 400;">Now that you have come up with some paraphrased content, you can go ahead and compare the two versions. For an automatic paraphrase systems, you might have to use an online tool. It is important that you place the paraphrased version through a plagiarism checker just to make sure. It is not necessary to have those issues after you have worked so hard to get it right. 
Out>Outsider's opinion
an style="font-weight: 400;">Ask a friend or family member to have a look at the paraphrased work and the original content. Having someone who has no attachment to the work is going to only add value to the process. They might pick up something you failed to see. At the end of the day, you want results that are accurate and minimal mistakes. Even if it takes you longer to work on it that is what you do.
Final>Final online paraphrasing tips
style="font-weight: 400;">There is a right and wrong way to approach paraphrasing. Many of the online tools will make your life a lot easier. If you have a simple paragraph to paraphrase, it is easy to run it through a free paraphrasing tool. You can still work on it a little later, but it is a great foundation. Before you know it, the process of paraphrasing is going to be easy for you. Until then, these tools are a lifesaver.