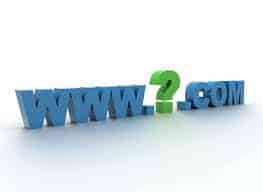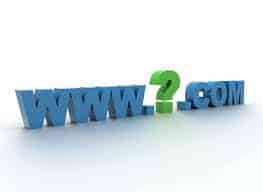 Picking a great domain name can be a time consuming process, or you may find that inspiration hits you out of nowhere. Regardless of how long it takes you to come up with the right domain name for your business, brand, or personal needs, here's a quick checklist to run your chosen name or names through:
Is your domain name available in the top three TLDs (Top Level Domains)? Ideally you'll want to register domain.com, domain.net, and domain.org. Additionally, if you live in a country where there are country-based TLDs (such as .ca for Canadian domains – learn more about Canadian domain names here: , consider grabbing the country extension, too.
Is your domain name short & sweet? The shorter and simpler, the better. However, avoid abbreviations and acronyms, unless your name or brand calls for them. Remember, people may hear about your domain from a friend, or even while listening to the radio or watching television – so they may not necessarily be in a link-clicking or browser-launching position. Make sure your domain name can be easily remembered and spelled out later.
Is your domain name memorable? Make it funny, witty, or just plain catchy. Or, if all else fails, simply grab your business name, or your legal name.